Wigan schools facing major disruption as Covid-19 cases rise
A letter signed by 22 secondary headteachers and sixth form principals starkly sets out the huge challenges the sector faces in dealing with coronavirus over the coming weeks.
Watch more of our videos on Shots!
and live on Freeview channel 276
Visit Shots! now
The letter warns that schools are facing a very difficult period with large numbers of staff and pupils having to self-isolate and some members of staff being required to work from home as they are in the clinically extremely vulnerable group.
The situation means it is likely far more teenagers across the borough will have to learn online at home for a time.
Parents and carers have also been written to this week by Wigan Council's director of public health Prof Kate Ardern reinforcing the importance of following the guidelines to slow down transmission of the novel coronavirus.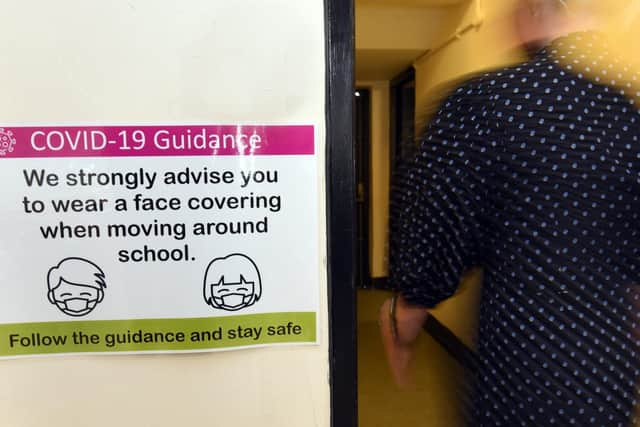 Prof Ardern reassured Wiganers that Covid-19 was not spreading in schools, with people catching the virus elsewhere and then coming into school before symptoms showed and led them to get tested.
The letter from headteachers and principals said: "The next few weeks could be very challenging in all schools.
"There are large numbers of staff and students being told to self-isolate and, in addition, some staff have been designated as clinically extremely vulnerable and have been instructed to work from home.
"As this continues, we can expect immediate major disruption in schools. The increased number of positive tests is highly likely to lead to an increase in the number of students having to access home learning."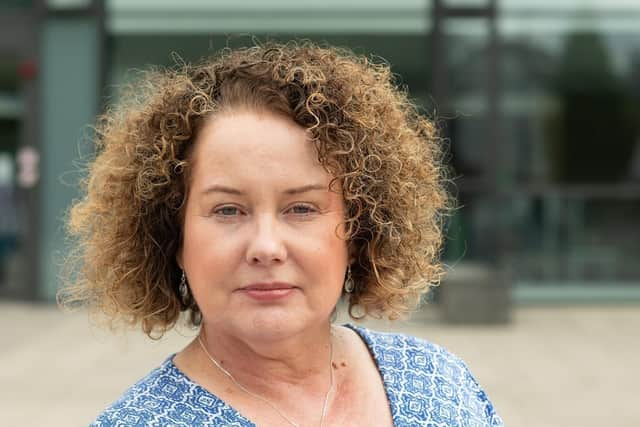 The letter concluded by saying education establishments will respond on an individual basis and thanking parents and carers for their co-operation at a difficult time.
In her letter Prof Ardern said it was essential that rules were followed to bring infection rates down.
She warned that people could face fines for not following the Government's Stay At Home guidance if their child had been asked to self-isolate.
Parents were also reminded of the importance of sticking to social distancing and wearing face coverings when dropping children off or picking them up from school, ensuring masks are worn by youngsters while on public transport unless they are exempt and notifying schools if someone in a pupil's household has to self-isolate.
Prof Ardern wrote: "You may have experienced your child being sent home and asked to isolate due to being a contact or because the school has too many staff isolating to enable all pupils to attend school.
"We know that this can be frustrating, inconvenient, and stressful for all concerned but schools may need to do this to keep your children safe.
"It is important to stress that the majority of transmission that we are seeing in Wigan is not happening in schools.
"This is a testament to the work that our schools and educational settings have put into place to make things as safe as possible for our children and young people, parents and caregivers, and staff.
"That said, whilst our schools have put in place significant safety measures which reduces as far as possible the risks to staff, pupils, and parents/caregivers, the ability of our schools to remain open on a consistent basis is also dependent on us all playing our part outside of school."
Prof Ardern said re-opening schools was a balancing act between the risks of increasing transmission of the virus and ensuring young people did not suffer the damaging prospect of missing out on their education.
She said not being in school also affected children's mental health and emotional wellbeing.