Leigh's MP responds to criticism over long waits for GP appointments
Leigh's MP has hit out at criticism from a political opponent over long waits for GP appointments.
Published 4th Mar 2023, 12:30 BST

- 3 min read
According to NHS data, 1,844 people in Leigh faced a wait of 28 days or more to see a GP last month.
Labour's Jo Platt is calling on Conservative MP James Grundy to take action, while her party has urged Chancellor Jeremy Hunt to adopt its plan to double medical school places and train 10,000 more nurses and midwives in his budget.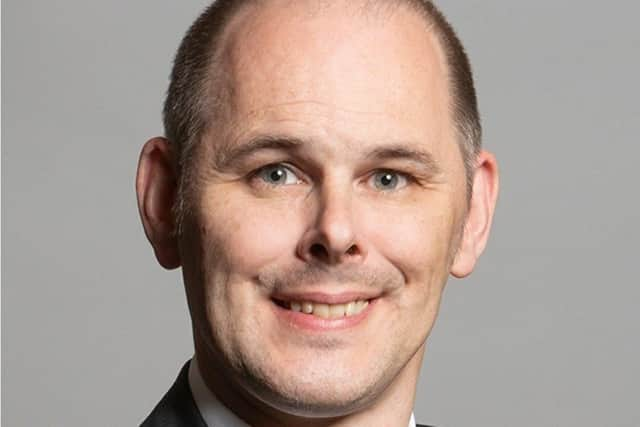 Ms Platt, former Leigh MP and Labour's candidate at the next general election, said: "Patients in Leigh should be able to see the doctor they want, in the manner they choose, when they need to.
"Thousands are waiting more than a month or not getting an appointment at all, there will be conditions going undiagnosed until it is too late. Anyone who has had to rely on the NHS recently can see it is desperately short of staff.
"The NHS is backing Labour's plan to double medical school places. Why won't Leigh's Conservative MP put aside party politics and stand up for Leigh's residents?
"The next Labour government will train a new generation of doctors and nurses, paid for by abolishing non-doms. Patients need doctor's appointments more than the wealthiest need a tax break."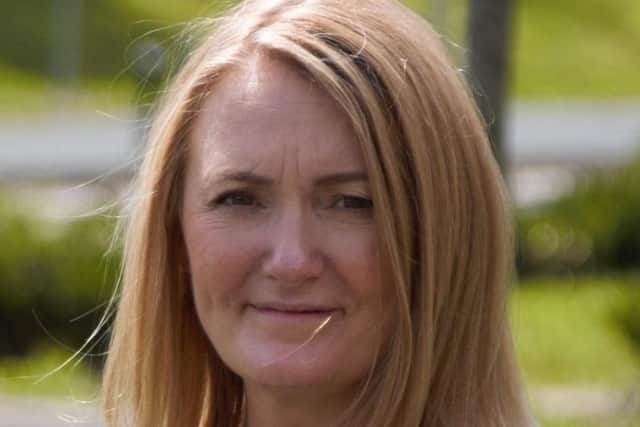 Mr Grundy said: "Embarrassingly for Labour, the Prime Minister pointed out at PMQs this week that we have already adopted a similar training plan. It is clear this cut and paste press release was shoved out in anticipation of a different answer at PMQs, and without bothering to wait for that answer.
"However, I take great issue with the accusations levelled by my Labour opponent Jo Platt on local capacity, NHS or otherwise. I warned for over 10 years whilst serving as a local opposition councillor that Wigan Council could not build thousands upon thousands of new homes in Leigh and the surrounding communities without providing adequate infrastructure to support those new homes.
"On the need for more school places, nursery places, doctors' surgeries, dentists, road capacity and every other infrastructure need, I and the other Conservative and independent councillors were roundly ignored by Jo Platt and her Labour council colleagues, who voted in favour of this mass housebuilding programme locally. One GP surgery in Lowton approached me for help to expand after their patient numbers swelled from 2,000 to over 4,000 due to the new housing that Jo Platt and her colleagues approved. Jo Platt did nothing to address these consequences of her own actions while serving as the MP, consequences that she set in motion while serving alongside her Labour colleagues on Wigan Council.
"I have spent the last three years trying to clean up the mess she left behind, and astonishingly, even next week, I am appearing before the Greater Manchester Places for Everyone planning inspectorate hearings to oppose thousands more homes that Wigan Council wishes to build in Astley, Atherton and Lowton, which local residents have huge infrastructure concerns over.
"It is the height of hypocrisy for Jo Platt to criticise me for these capacity issues even as her Wigan Council colleagues propose to make them worse by even more massive housebuilding in the area. If she wants to know who is responsible for these problems, she need only look in the mirror."