Residents raise the alarm about health services being stretched to breaking point in Wigan neighbourhood
A residents' group has raised the alarm about what it calls "inadequate GP service provision" in a Wigan township.
Watch more of our videos on Shots! 
and live on Freeview channel 276
Visit Shots! now
Standish Voice said there had been a huge upsurge in demand for health services thanks to the development of new housing in the neighbourhood. Their concerns were further increased after it was announced the lead partner at Standish Medical Practice, Dr Nadia Ghalayini, was quitting for personal reasons after 14 years, to take up a new role closer to home.
The residents' group has called on Healthier Wigan - a partnership between the local NHS and council, alongside GPs, voluntary organisations and community groups - to put together a plan on how they will address the issue.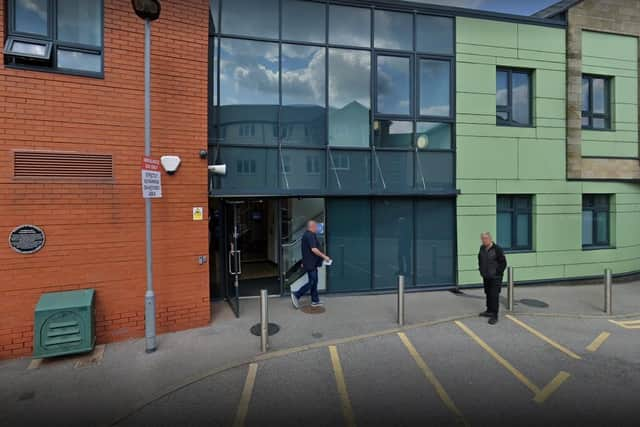 A spokesperson for Standish Voice said: "It is really sad to hear that Dr Ghalayini has resigned from Standish Medical Practice. She and her family have given fantastic service to the people of Standish over many years.
"We raised our worries about inadequate GP service provision in Standish with Healthier Wigan in January, after Dr Ghalayini spoke out publicly about the pressure the surgery was under due to the 'relentless increase' in demand because of new houses being built in the village.
"During subsequent meetings through Wigan Council we asked how Healthier Wigan were going to improve the situation, and they promised this would be looked at, but this information has still not been forthcoming.
"We raised the issue again earlier this month at a meeting of Wigan Healthwatch but are still waiting for a plan to restore even an adequate level of GP service to Standish.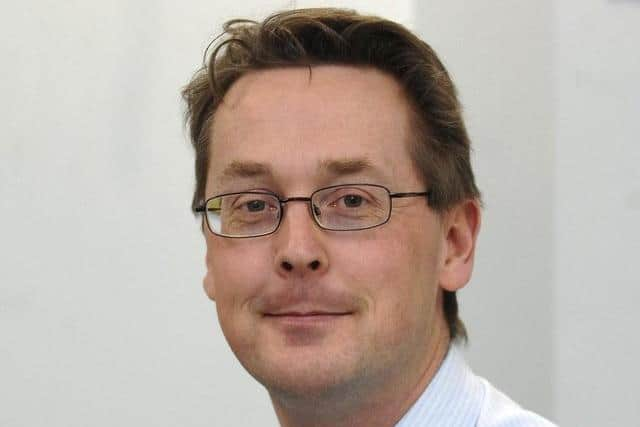 "We are very concerned that Dr Ghalayini's leaving the practice will make this situation even worse, that the population of Standish will continue to be failed, and the hard-working, caring staff at Standish Medical Centre will have to shoulder even more pressures."
In response to their concerns, Dr Tim Dalton, local GP and associate medical director, NHS Greater Manchester (Wigan), said: "I understand the news that Dr Ghalayini is leaving Standish Medical Practice is concerning to the local community.
"Dr Ghalayini is respected by practice staff and patients alike; and her expertise and compassion will be missed. We wish Dr Ghalayini the very best in her future.
"Since learning the news, the practice have recruited two new GPs and we are confident that they have robust plans to make sure that patients continue to be able to get advice and support when they need it.
"Across Standish and Wigan, GP practices continue to see more patients than ever. To support them, we are funding extra evening and weekend appointments and new practice roles - for example, pharmacists, mental health workers and physiotherapists.
"The impact that any new housing would have on health services is always considered as part of the planning process and assessed against national guidelines. We work closely with partners across Wigan to understand and plan for the impact of any housing developments on local services across the borough."
In a lengthy post addressed to patients on Standish Medical Practice's Facebook page, Dr Ghalayini outlined her reasons for leaving.
She said: "I really have given my all to the surgery which has been an absolute honour for me. Weekends and late nights until midnight, early starts from 5am.. I did this all for you.
"But I know it's not been enough. Recent times have been difficult for the NHS and support for the practice within the village has dwindled at times as patients have struggled to get the access to us they need.
"I honestly always did my best to listen to you all and to help you when you needed us. I am sorry that the resources were not always there and please believe me that I have shed many tears and had many sleepless nights thinking of you all as well as the team here who work so hard in the days where it seemed impossible to give enough.
"Please continue to support the very important colleagues I am leaving behind as I cannot think of a more talented and hard working group of people that Standish could have to look after them."