Wigan organisations tackling suicide send clear message: 'You are not alone'
The council, national charities and grass-roots groups are all working to prevent suicide in the borough and urge anyone struggling to talk to someone.
Published 10th Sep 2020, 11:53 BST

- 3 min read
Updated 10th Sep 2020, 11:56 BST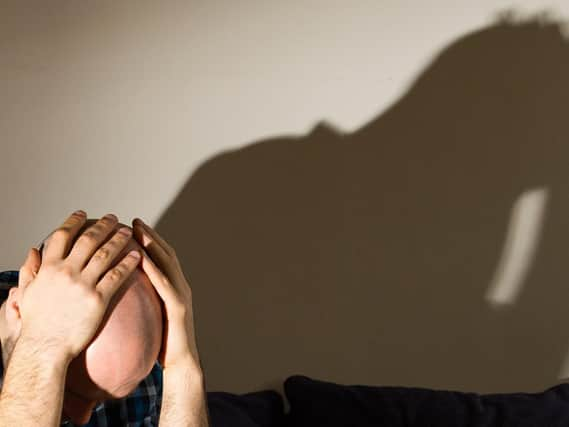 The local authority says it is determined to remove the obstacles that can prevent people getting help and also urged residents to do a short online activity which helps them recognise how they can assist others.
Director of public health Prof Kate Ardern said: "We remain committed to reducing suicide rates in our borough and have a multi-agency group established with a targeted action plan.
"Just earlier this year we held our second suicide prevention summit to refocus our efforts and look at what we can do as a borough.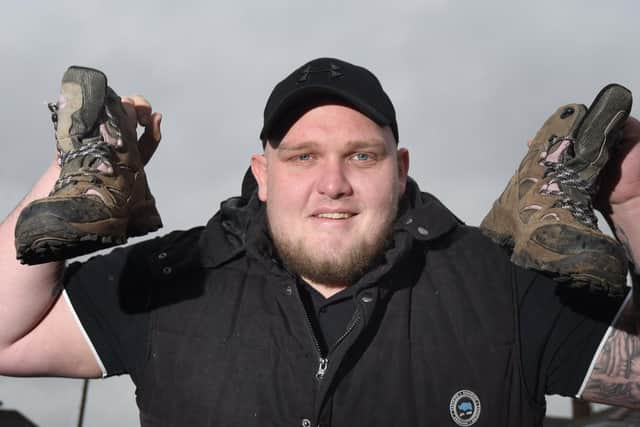 "We want to help break down some of the barriers people may face and make it easy for people to access help and support, whether it's for themselves or for a close family member or friend.
"We're also continuing to support the Greater Manchester Shine a light on suicide campaign which is built to support and provide resources to anyone bereaved by suicide or concerned about someone who may be thinking of suicide.
"This includes a short training session people can do online which gives some advice about how you can help to save a life if you suspect someone is struggling.
"This is a free online resource that we would encourage all residents of access and only takes 20 minutes.
"Suicide prevention is everyone's business, so along with taking care of our own wellbeing, we'd encourage people to look out for those around us who may be more vulnerable, isolated or behaving in a way that's unusual. Sometimes a conversation, and asking someone if they're OK, might help.
"In light of the Covid-19 pandemic, it is important residents know there is help out there and services are still available.
"If anyone is feeling as though they are unable to cope, we would urge you to speak to someone. You're not alone. There is hope."
Samaritans of Wigan also works with borough-wide efforts to tackle the significant problem in the borough and says the recent months of lockdown have been particularly tough for residents.
Listening volunteer Tony Halsall said: "Lockdown has been a really difficult period of time for us. The phones have been busy and we have had volunteers needing to shield, but we've run shifts right the way through.
"It has been really difficult for people living on their own or who are the subject of various levels of difficulty.
"Lockdown has put a spotlight on problems people have got. They are stuck indoors with limited ability to go out and have their normal distractions. It leaves people focusing very much on the issues they struggle with at the best of times.
"Our message is you don't have to go through any problems alone. When you speak to people who have come back from the brink, talking to people and telling them how are you feel is really significant, even though it doesn't sound a lot.
"If you need to talk we are here and all calls are in confidence."
Getting out of the house in the company of others is central to the approach of Poolstock dad Thomas Cottom.
Having been through his own battles Thomas now runs a walking and talking group for men struggling with their mental health, although over lockdown this has had to be replaced with activities online.
He says changing negative lifestyle habits and patterns of behaviour will be crucial to preventing the numbers of Wigan men choosing to take their own life continuing to rise.
Thomas, 29, said: "I was nearly a statistic myself at one point.
"It all starts at a young age. More money needs to be spent on the youth and on things like sports and recreation centres.
"There needs to be more youth groups and outside education. A lot of kids are stuck inside on X-Boxes and Playstations. There should be more outdoor activities.
"The other thing is that drink and drugs are a massive problem in Wigan.
"It's all about your lifestyle. An active mind is a happy mind. I just want to create more active people."
Anyone feeling they are struggling should call Samaritans on 116 123 or the Wigan mental health crisis line on 0800 051 3253. The training for residents is available at www.zerosuicidealliance.com/training