A teen's descent into crime after tragedy
A judge told a drug-dealing Wigan teenager that his crimes were too serious to avoid being locked up - despite his tragic past.
Published 30th Jul 2016, 11:00 BST

- 2 min read
Updated 25th Aug 2016, 18:08 BST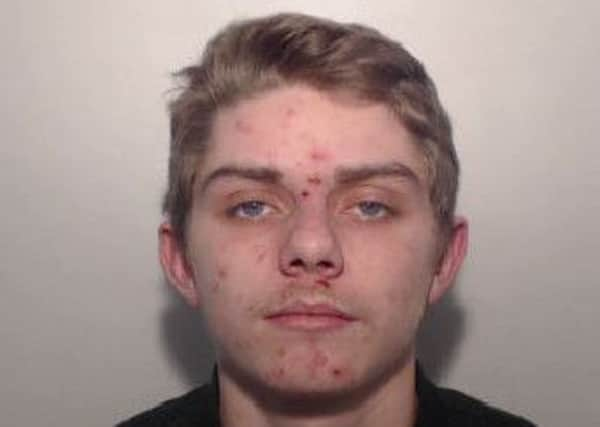 Bradley Edwards was today beginning 34 months' detention after a court heard he become addicted to drugs by spending much of the compensation he was awarded following the death of his mother Joanne Higham in a road smash when he was just 12.
Judge Norman Wright told Edwards, now 19, that he took into account his sad background and that he is now the main carer for his father but the offences were too serious for a suspended sentence.
"Yours is a life touched by tragedy in particular the circumstances of your mother's death but while nothing can replace a mother and a mother's love, care and attention you were the beneficiary of a considerable sum of money and that was frittered away principally on drugs as well as other things.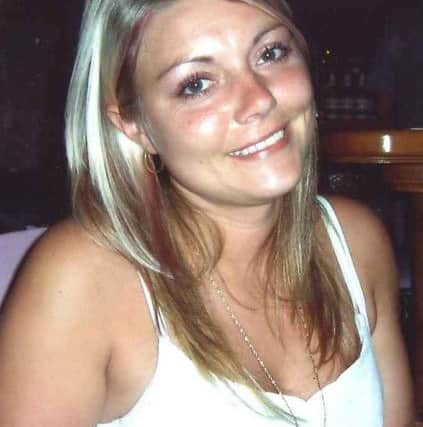 "Having developed a dependency on drugs and not longer having any money to pay for them you took them on tick and became indebted to a drug dealer and in the end, as happens in virtually every case this court sees of people dealing in drugs, you were prevailed upon by threats or inducements to deal to pay off your debt."
Edwards, of Kendrick Place, Scholes, pleaded guilty to eight offences involving possessing cocaine and cannabis with intent to supply, offering to supply those drugs and also ecstasy and possessing criminal property - £3,450 cash.
Ken Grant, prosecuting, told Liverpool Crown Court that on December 8 there was a disturbance in the Scholes precinct and when police arrived they saw a group of men running away.
These men included Edwards and as he fled he dropped a satchel which police picked up and inside they found £3450 cash and three bags of cocaine and 19 bags of cannabis. Edwards was identified from CCTV footage and police raided his home, then in Chestnut Road, Wigan, on December 22.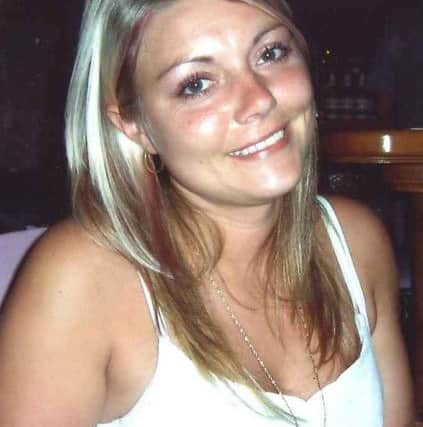 A search revealed four bags of high purity cocaine, a snap bag of cannabis, more snap bags and scales. The total value of the drugs found in the two incidents was about £1,200, said Mr Grant. When his mobile phone was analysed it revealed texts relating to drug dealing in cocaine, cannabis and ecstasy, he added.
Edwards has no previous convictions and a caution for possessing cannabis in 2013.
Katy Appleton, defending, said that the defendant's 32-year-old mum died when he was 12. She was struck by two cars on the M61 near Bolton West services after leaving her partner's vehicle.
This had badly affected his life and when he then inherited £17,000 he squandered it on drugs and clothes and built up a massive drugs debt. She said that he now has a job and given up cocaine and reduced his cannabis consumption. She asked the judge to take an exceptional course and not send him to custody.
After the death of Ms Higham in the early hours of May 31 2009 her partner was arrested on suspicion of manslaughter but never charged.