Alley gates in Wigan to be reviewed
Hundreds of residents are being consulted on whether alley gates, which are designed to fight crime, should be removed.
Published 9th Oct 2020, 14:48 BST

- 2 min read
Updated 9th Oct 2020, 15:01 BST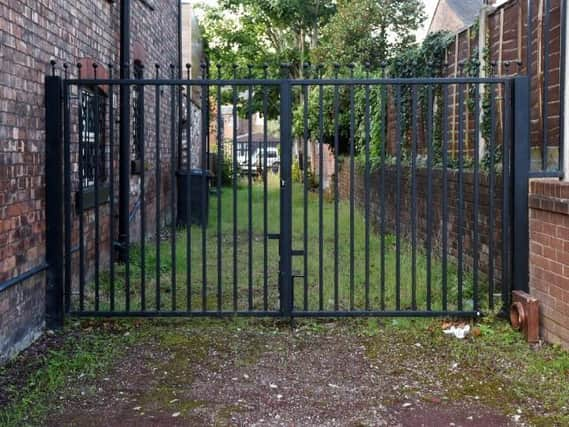 Wigan Council is inviting residents from across the borough to share their views on the current orders that allow alley gates to be situated on roads and pavements, which were installed previously to help to tackle crime and anti-social behaviour.
Alley gates were fitted in some areas of the borough for this purpose, under gating orders or public spaces protection orders (PSPOs).
The council no longer provides alley gate installations, unless there are exceptional circumstances.
Now, the 95 gating orders which are currently in effect are due for review, prompting the town hall to gauge residents' opinions on the measures.
Wiganers who currently live in a property which have alley gates installed under a gating order or PSPO are being invited to let the council know if they wish for the alley gates orders in their area to continue, or if they think the gates should be removed.
A PSPO can last for up to three years after which it must be reviewed. If the review supports an extension, and other requirements are satisfied, it may be extended for up to a further three years.
However, Atherton councillor Stuart Gerrard, who has long called for action to address crime in the town, said he is opposed to any removal of gates in the area and that councillors had not even been reminded of the consultation, questioning whether it was even necessary.
Coun Gerrard said: "The council must of forgot to remind councillors over this important consultation.
"I have objected to any removal of gates in the town and asked that areas that didn't originally have gates fitted to be fitted if required."
He added: "I have raised my concerns also as to the way the consultation has been handled.
"I am unsure as to why after so many years they are even doing this consultation."
The survey is open until October 13 and can be viewed at wigan.gov.uk/Council/Consultations.