Art and nature combine to boost Wigan wildlife and forge stronger communities
The arts and the natural world have joined forces for a new Wigan eco-project.
Published 25th May 2023, 12:30 BST

- 2 min read
Contemporary Visual Arts Network North West co-hosted an event at the Turnpike Gallery and on Pennington Flash in Leigh along with Wigan Council.
It was part of a drive to understand better how the arts sector can recognise and stimulate collective responses to the climate emergency and encourage nature recovery.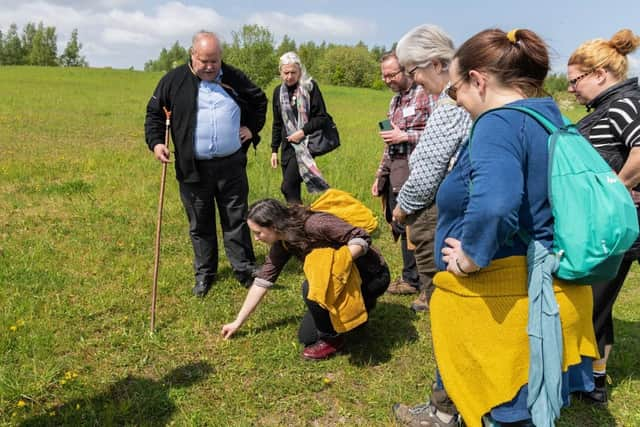 CVAN NW had been listening to a range of partners working in thise realm of nature recovery to shape this event, including Nature North, Natural England, the Nature and Environment Research Council, Lancashire Wildlife Trust and Groundwork.
Wigan borough is unique in having 150 acres of restored grassland running through it like a spine.
This July, Natural England will launch it as a National Nature Reserve so in the build-up staff went to Pennington Flash to host guided walks with expert botanists, ecologists and land artists.
A new Poetry Trail on Pennington Flash has been launched by LWT in partnership with Manchester Literature Festival.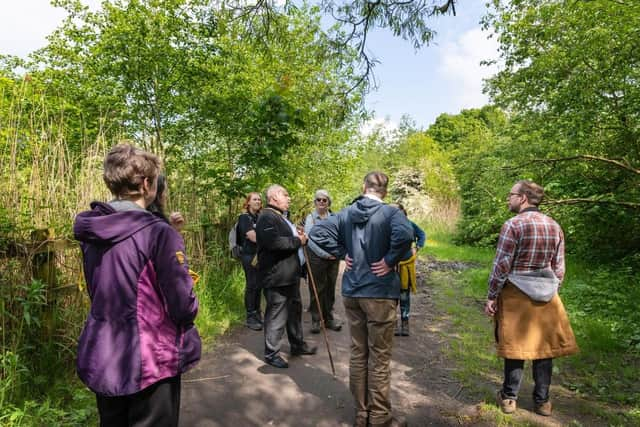 How nature writing intersects with the visual arts and how we can cultivate our instincts to work with and understand nature is being explored and raised across the region.
Tom Burditt, CEO of Lancashire Wildlife Trust, talked about the learning from the five-year Carbon Landscapes Project which ended in 2022 and the future landscape of funding, which could mean that Wigan Greenheart benefits from a 20-year funding programme to continue the ecological restoration already under way.
Artists Liz Postlethwaite and Rebecca Chesney also attended. They have been actively working alongside young curators from Wigan on the Climate..Emergency. Hope exhibition currently on at the Turnpike Gallery.
Artists Hilary Jacks and Graham Harwood from YoHa shared work from their portfolio which responds to landscape and the challenges we faced as a society, specifically around human migration, visibility, re-use of materials and waste.