Award-winning film depicting ex-teacher wasting away on benefits returns to Wigan borough for another free event
After getting a "stunned silence" at their sold-out show, a local film director and writer is bringing back his feature film to Wigan borough.
Published 18th Mar 2023, 15:45 GMT

- 2 min read
Brett Gregory, writer/director of the multi award-winning Manchester feature film, is "absolutely thrilled" to announce that the city's oldest homeless charity, Lifeshare, and Wigan's suicide prevention charity, EPiC HOPE, will both be actively involved in a free public screening of the movie at Leigh Film Factory.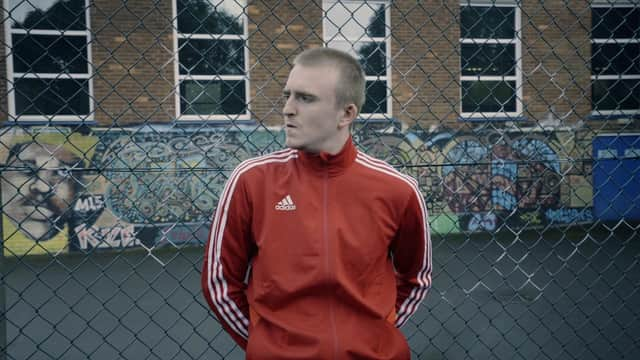 This self-funded production – which New York's esteemed Jacobin magazine recently hailed as "the best film about working-class Britain in years" – charts what life was like in Manchester under three Conservative Prime Ministers: Margaret Thatcher in the 1980s, John Major in the 1990s and Boris Johnson in the 2020s.
"The Miners' Strike in the '80s and the privatisation of higher education via student debt in the '90s hit the working class, as always, the hardest – I know: I was there," Brett said. "And now with the cost-of-living crisis it's happening all over again."
The award-winning film depicts the life of an alcoholic ex-English teacher wasting away on welfare benefits in Manchester. Brett "takes us on a personal journey through the tragic-comic fragments of the character's shattered past."
"After the closing credits rolled the audience just sat in stunned silence," Brett said after the first show at Leigh Film Factory.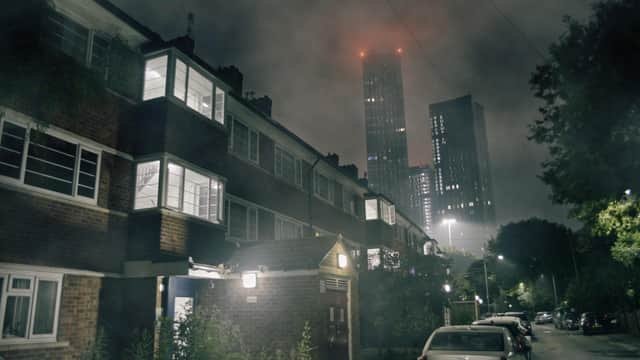 "Nobody moved. They told me they'd never seen anything like it.
"Greater Manchester is brimming with creative talent. Hopefully, this will inspire others throughout the region to get in front of or behind the camera to tell their stories."
"Lifeshare has been supporting those who are homeless or at risk of homelessness for 39 years, and we're currently experiencing an incredible increase in numbers of those who need our service," Judith Vickers, operations manager at Lifeshare, said.
"Any support or exposure we receive by way of incredible creative initiatives such as this means we can continue to fight for those who need our help."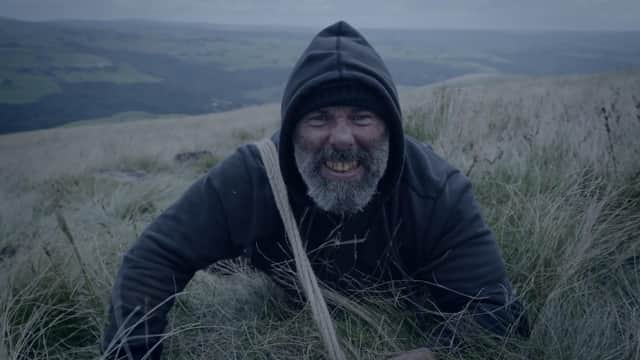 The two charities have partnered with the director after finding comparisons between their work and the contents of the film.
"The prominence of suicide in Wigan, a mainly working-class region of Greater Manchester, and the recent cost of living crisis is no coincidence," adds Ellie Palma-Cass, founder of EPiC HOPE.
"In fact, it is direct evidence of communities left to fend for themselves in this time when they need help and support the most."
Brett explained that Greater Manchester "is blessed" that charitable organisations like Lifeshare and EPiC HOPE "work tirelessly around the clock" and throughout the region to help to pick up the pieces.
Readers can book free tickets for the event on Thursday March 23 from 6pm to 11pm through Eventbrite.