Double celebration as Wigan friends both see their books in print
Two Wigan pals put their time to good use during the coronavirus lockdown by writing and publishing their own books.
Published 23rd Oct 2020, 07:00 BST

- 2 min read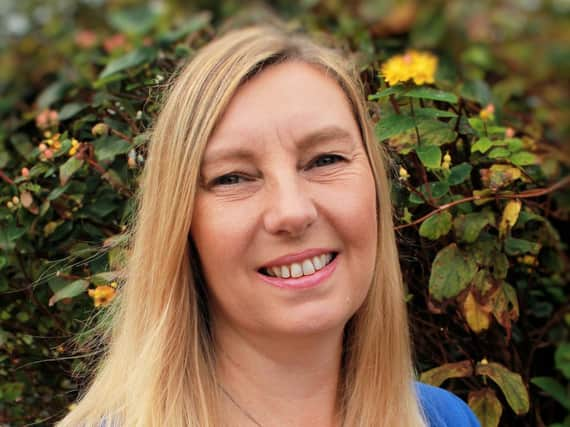 Yvonne Gerrard and Patrick Maloney, who have been friends for years after meeting through amateur theatre, put pen to paper and encouraged each other to get their creations into print.
Patrick, who lives in Aspull, wrote an historical adventure set during and after the Norman invasion in 1066, entitled Thegn.
It has been described by readers as "a terrific read" and extremely well researched".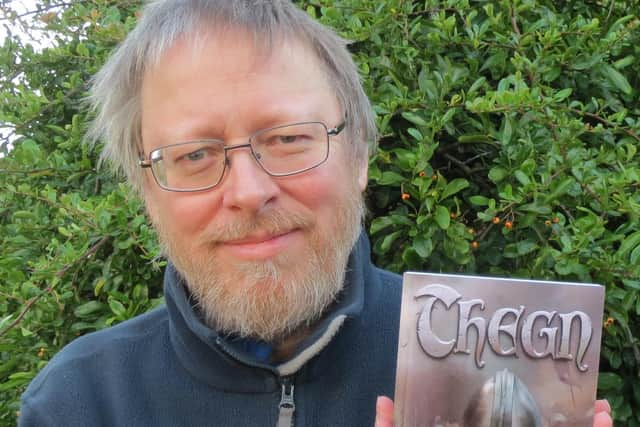 It will be the first in a series of novels by Patrick, whose family originally comes from Leigh and is related to opera Thomas Burke, whom Puccini called his "favourite tenor" and after the town's Wetherspoons pub is named.
Patrick said: "Lockdown came as a shock to us all, but I decided that I would make the best use of it that I could.
"My friends and family have been very supportive and I'm looking forward to publishing the second book in time for Christmas."
While working on his own novel, Patrick helped Yvonne to publish her book, named Crazy But True... It Isn't Easy Being Me!
It is a collection of funny stories written in rhyme, based on her "blonde" moments.
Yvonne, who also comes from Leigh originally and now lives in Atherton, started writing the poems eight years ago after sharing her tales with friends and family.
There are references to shops and other places in Leigh, with readers saying they were "giggling" throughout the book and there was "a story for everyone to connect to".
Yvonne, 54, said: "I have been overwhelmed with the support and comments since publishing my book and I couldn't have done it without Patrick's help.
"I have already started working on a second book, but hope it doesn't take quite as long this time!'
Thegn and Crazy But True... It Isn't Easy Being Me! were both self-published and are available from Amazon.