Huge turnout expected for funeral of six-year-old Wigan boy, including superheroes and motorbikes
A much-loved schoolboy will be joined by superheroes, motorbikes and robots as he makes his final journey.
Published 1st Feb 2023, 04:55 BST

- 2 min read
Platt Bridge Primary School pupil Theo James Wood was just six when he died suddenly on December 29.
The cause of his death is not yet known and it came as a huge shock for his family, especially parents Chloe Prescott and Nathan Wood.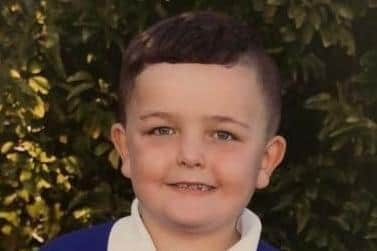 They are preparing to say goodbye with a huge funeral filled with everything Theo loved.
His classmates have been asked to dress as superheroes for the service, which will be held at 2.15pm on Monday at St Nathaniel's Church in Platt Bridge.
Aunt Natasha Prescott, who lived with Theo and his mum in Platt Bridge, said: "Theo absolutely loved superheroes. His favourite one was Captain America.
"It's going to be a big day."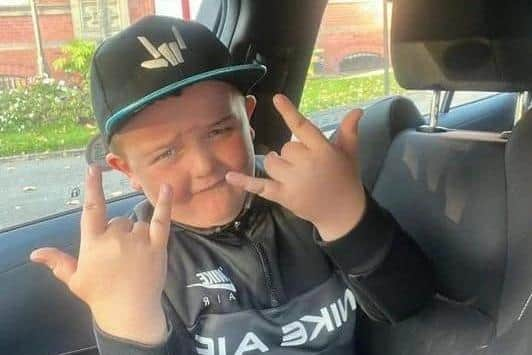 The procession to the church will feature six horses, motorbikes, quadbikes, robots and limousines, while there will be balloons on lamp-posts along the route.
The coffin carrying Theo will be decorated with images of superheroes.
Natasha said: "It's going to be a massive funeral. There are going to be quadbikes because Theo loved being on bikes.
"He was a really outdoors child, he never liked being indoors. He was always so happy. He liked being involved in everything we did. I lived with him and he loved helping me to cook. He really loved his family. He was such a loving little boy."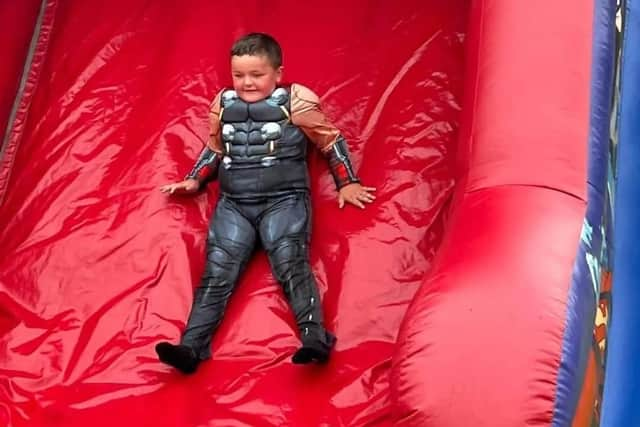 She said Theo was particularly close to his cousin Karter, loved going shopping with his nanna Shell and "aunty Keg", swimming with his dad, walking in woodland with his granny and spending time with his "aunty Jadey".
He had the "best Christmas any child could have" just days before he died, when he received gifts including a PlayStation 5, Nintendo Switch and a mountain bike.
Natasha described her nephew as a "character" who was well-known in Platt Bridge and has inspired people to raise money in his memory.
Natasha said: "It has touched so many hearts that Theo has gone. Everyone is doing different events for him and we will be giving it all to charity, but we don't know which charity yet."