Wigan borough MP calls for ban on forced installation of prepayment meters
A borough MP has called on the Government to ban the forced installation of prepayment meters, as she revealed Wigan magistrates approved nearly 500 disconnections in just four minutes.
Published 30th Jan 2023, 12:30 BST

- 2 min read
Concerns have been raised about energy companies making customers switch to prepayment meters, after reports emerged that 3.2m people were left in the cold last year after running out of prepay credit.
There are fears this could increase further due to the impact of the cost-of-living crisis and more households getting prepayment meters.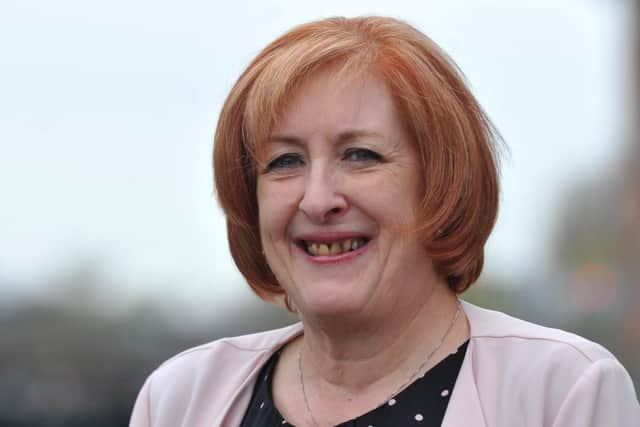 Makerfield MP Yvonne Fovargue, who is chairman of the Consumer Protection All-Party Parliamentary Group (APPG) and the Debt and Personal Finance APPGs, spoke in a House of Commons debate on prepayment meters prompted by the Labour Party.
She asked why thousands of customers were being forced to use prepayment meters for their energy, when that meant some of the most vulnerable people were paying the highest rates for their energy and being placed at the highest risk of disconnection.
In an urgent question debate, she called on the climate minister to implement a ban on the forced installation of prepayment meters.
Ms Fovargue said: "Last month, Wigan magistrates' court granted almost 500 disconnection warrants in one day. It took less than four minutes, without the magistrates even knowing the names and addresses of those people, let alone their personal circumstances or vulnerabilities.
"Forcing customers into a situation where they pay the highest rates for energy and are at risk of self-disconnection without any discussion of their circumstances is clearly wrong. In fact, it is a travesty of justice and the Government should implement a ban on the forced installation of prepayment meters immediately."
In response, climate minister Graham Stuart said: "Before the suppliers do go to that, they are required by Ofgem to ensure this is absolutely a last resort, so that is before you get to the stage of the courts.
"We are working closely with the Ministry of Justice to ensure that the courts process, as part of the overall system, is fit for purpose and provides the maximum protection possible."
During the debate, he also said it should be a source of pride how few homes had been physically disconnected and that the Government wants to see much greater efforts from suppliers to help consumers in payment difficulties.