Wigan care home wins 'Good' CQC rating
A local care home which has spent the last nine months massively investing in its people and training has recently been upgraded to 'Good' by the CQC in its most recent review.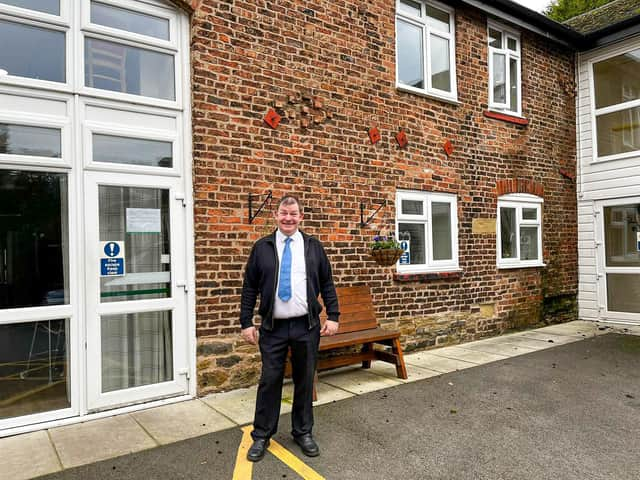 Douglas Bank, in Appley Bridge, Wigan, is located in a beautiful, picturesque rural setting and provides person centred care for up to 40 adults living with Dementia.
After what has been described as a 'chequered' history, the new manager John Holland has made sweeping changes since he joined We Care Group family last July, to the delight of staff, residents and their families, ensuring the residents needs are at the hearth of all decisions.
John – who is a qualified Mental Health nurse and Counsellor with a degree in Psychology – immediately identified improvements, one of which is the home's reliance on 'bank' care workers, that left those being looked after lacking in familiar faces and a regular team of carers.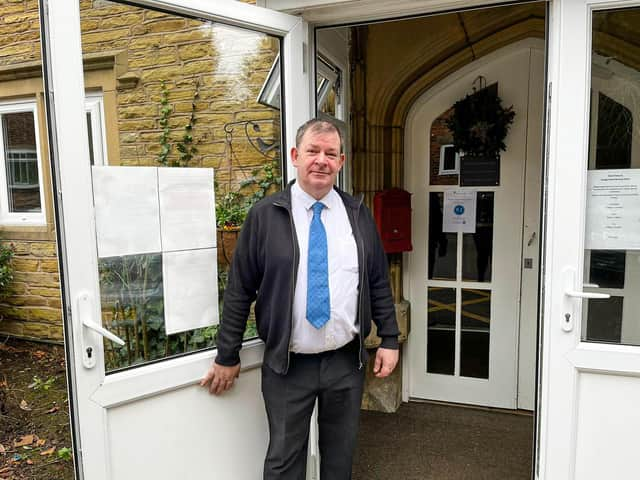 He's concentrated on recruiting passionate, caring people to vacant roles who are being trained to offer the best standards and compassion possible. John is keen on supporting the existing team at Douglas Bank with regular staff rewards, incentives and planned awards.
He's also put in a new buddy system to help new starters find their feet, receive peer-led mentoring and develop real career progression, helping the home retain the best quality staff in the business.
He said: "I look at the staff we have now and I am proud to see committed team players, who are very family-orientated."
His next mission is to see Douglas Bank progress to the next level, receiving an overall 'outstanding' rating. This includes a revamp of the décor, creating premier rooms with en-suite facilities and beautiful country views, and, thanks to a generous donation from a family, the creation of a new cinema room.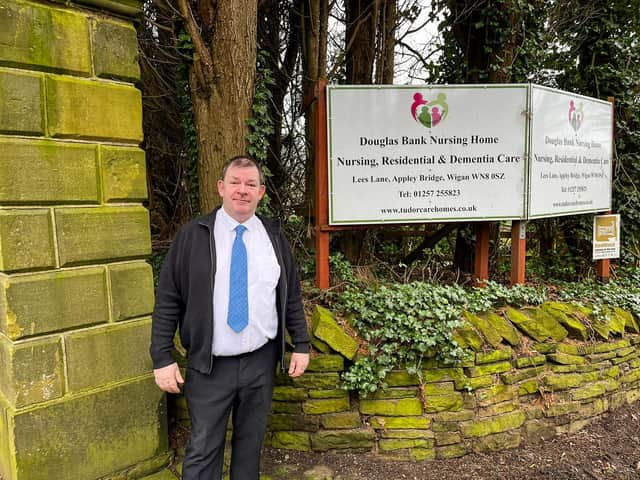 One recent review online from Barbara H, the wife of a resident, said: "Cannot praise Douglas Bank Nursing Home enough! My husband has recently moved into there and he is being well looked after by all the staff. They are so caring and professional and it feels so homely. He has mixed dementia and Alzheimer's and I feel so much better knowing he is receiving the best possible care. I would not hesitate to recommend this nursing home to anyone and I would like to thank the manager and each and every one of the staff for making my husband so very welcome."
To find out more, visit https://douglasbank.co.uk or call 01257 255823 for a friendly chat with manager John Holland, who can answer all your questions and arrange a visit for you and your loved ones.