Pet owners urged to keep Wigan's wildlife safe this spring
Dog owners across the borough have been advised on steps to take to help protect species emerging from hibernation.
Published 26th Feb 2023, 04:55 GMT

- 2 min read
The Lancashire Wildlife Trust is appealing for dogs to be kept on short leads now that birds are nesting and to protect grazing livestock.
The call comes after an incident in which a conservation graxing cow died following being chased by dogs on a North West Nature Reserve.
Experts say that dogs off leads are one of the biggest causes of wildlife disturbance – which is particularly problematic when species are breeding and vulnerable either on or near the ground.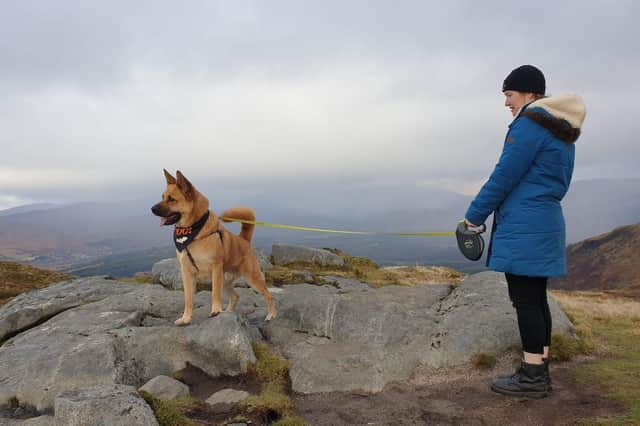 Research suggests that 66% of ground-nesting birds are in decline in the UK, with curlew, corn bunting and skylark particularly at risk. In comparison 31% of other species are said to be dwindling in numbers.
Dogs can be a threat to sheep, cows, and other livestock with regular issues reported on land owned by Wildlife Trusts. Dog waste can also be dangerous for wildlife too, as it can carry diseases and affect the natural balance of fragile habitats.
Alan Wright, Head of Campaigns at the Lancashire Wildlife Trust said: "It's great that so many people benefit from enjoying beautiful natural areas while out walking their dogs, but we urge responsibility. Wildlife is suffering huge declines and dogs in wild places can cause problems, especially from February through to the end of summer when many species are breeding.
" I'm a dog owner but never walk her without a lead during nesting season. It's not only the impact on ground-nesting birds, but other wildlife including amphibians and mammals can be affected, as well as grazing livestock."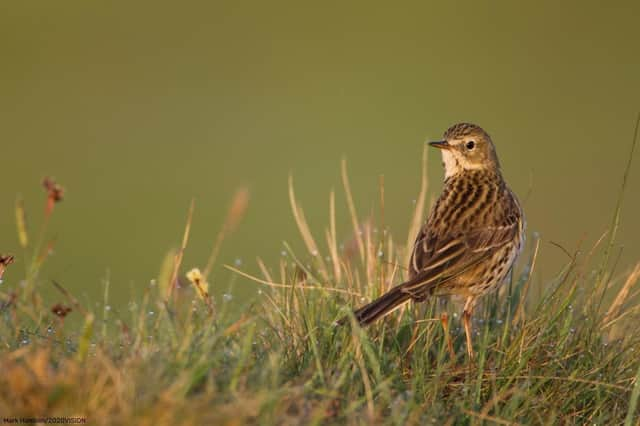 Dog owners can help wildlife by keeping dogs on short leads, cleaning up and disposing of dog waste and avoiding nature reserves if walking large groups of dogs.
The law states that dogs must be kept on a lead no longer than two metres between March 1 and July 31 when on any open access land.
Most of the Lancashire Wildlife Trusts 42 nature reserves welcome responsible dog walkers but instances of loose dogs have led to the charity issuing a plea ahead of spring.
Areas with particularly sensitive habitats or species may be closed to dogs. with some beaches being cordoned off to protect rare birds that nest on the pebbles or in the sand,
Jenna Kiddie, Head of Canine Behaviour at Dogs Trust, said: "For dog owners living in rural areas, we emphasise the importance of habituating young puppies to livestock. This should be done gradually and considerately so the dog and livestock alike are able to feel positively and safe in close proximity to each other, again with the dog always on a lead and under control.
"As a responsible dog owner, you can also ensure that everyone is able to enjoy countryside walks and protect wildlife by ensuring you pick up after your dog and dispose of dog waste appropriately."
Responsible dog owners who keep their dogs on leads during nature's busy season will also be helping wildlife by lessening the negative impacts of dog faeces and urine, preventing dogs jumping in ponds, which can disturb aquatic wildlife and reducing risks to other animals, including farm livestock.