Support for Wigan community groups as applications open for funding
Applications have opened for Wigan community groups and charities seeking funding and support.
Co-op's Local Community Fund has supported more than 30,000 community projects across the UK since 2016 and organisations can now apply to be considered for the next round of funding.
It comes as insight from more than 3,000 community causes shows more than eight in 10 (84 per cent) have seen a jump in demand for their services through the cost-of-living crisis.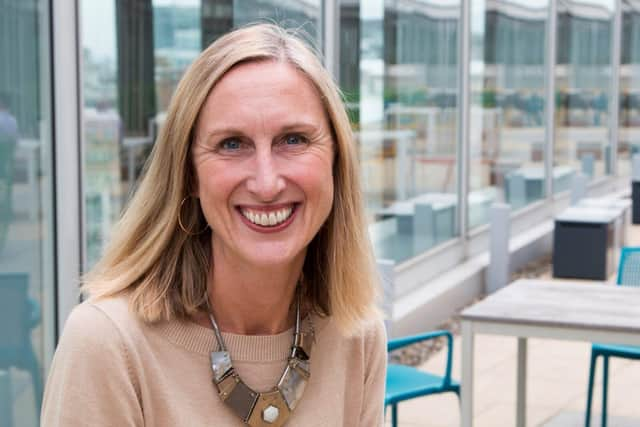 Co-op wants to support projects that make a difference locally and align with its vision of co-operating for a fairer world.
It is focusing on bringing people together to access food, such as allotments and cookery classes; helping to improve mental well-being, including sports and clubs; creating chances for young people to be heard and make a difference, like youth clubs; and enabling communities to restore nature and tackle climate change, with community gardens and sustainable transport.
Rebecca Birkbeck, director of community and member participation, said: "Co-op is committed to making a real and tangible difference in our local communities, while creating significant value for members through our membership scheme. Our Local Community Fund is more relevant than ever as the cost-of-living crisis is making it incredibly challenging for many local organisations.
"We know that our members want to support the communities they live in and Co-op membership is a powerful way for people to do this, simply by shopping at Co-op – with our funding support enabling local organisations to provide valuable services and support to people at a time when communities need it most."