Wigan mum-of-three wins £35k in online bingo game
It was a moment to remember for one lucky lady, as she won a huge online bingo jackpot in just one game, claiming £35,077 at MeccaBingo.com.
1st May 2020, 8:08am
- 1 min read
Updated
1st May 2020, 8:10am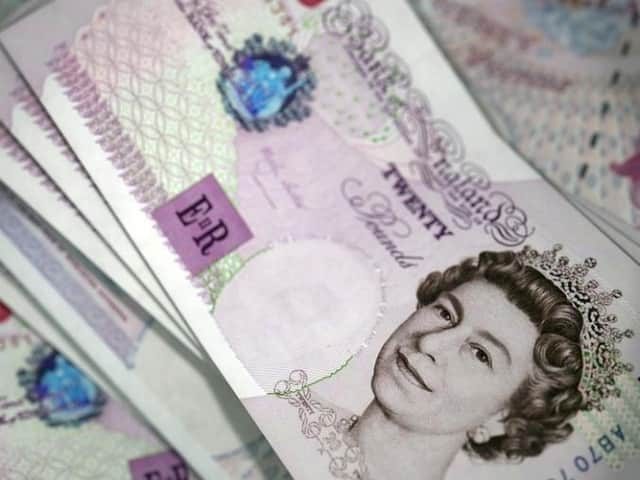 The winner, Vicky Bevan from Wigan, said she was utterly shocked when she realised she had won the life-changing total after just four months of playing online. Vicky said it was completely unexpected when last week she claimed the incredible £35,077 jackpot online with a stake of just £2.
The support worker plans to use her winnings to buy her first house after never imagining she would save enough for a deposit. And to celebrate such a fantastic win, the mother-of-three will be taking her family to Lapland as soon as possible.
The lucky winner said: "I was in such shock, the kids were running around the house screaming, we just couldn't believe it.
I'm over-the-moon, it's made my life a lot easier. I've always wanted to own my own house but I would never have been able to save a deposit. This is the first house i'm going to buy, it's very exciting."
Catherine Warrilow at MeccaBingo.com, said: "We're overjoyed for Vicky and her family, it sounds like the money is going to make a real difference to their lives and we hope they enjoy every minute of it. It's a wonderful feeling when someone wins big!"