Wigan musicians help spread mental health awareness through Coldplay cover
Five Wigan musicians have come together to raise awareness of suicide and mental health issues in young people across the borough.
Published 14th Mar 2023, 15:45 BST

- 2 min read
Jake Kelly, Mark Frith, Lewis Bolton, Jake Dorsman and Will Watts decided to release a cover of The Scientist by Coldplay after being affected by losing people close to them and hope it will open up the conversation about mental health.
The video, which pays tribute to a number of young men from the borough who have taken their own lives, has been going viral, racking up 17,000 views on YouTube in just three days.
It has also received more than 1,000 shares on Facebook.
The cover has also been shared by former Manchester United and Everton star Wayne Rooney.
Vocalist Jake Kelly said: "I did this song with my friend who killed himself a few weeks ago.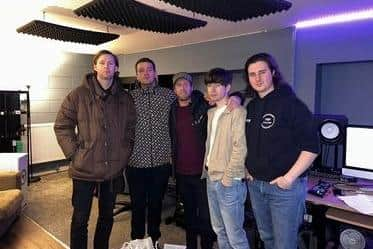 "We then decided to re-record the song but in a studio.
"We are just trying to raise awareness so that lads and girls not just in Wigan but across the country know it's ok not to be ok so they don't keep doing it (taking their own life).
"Wayne Rooney retweeted the video on Twitter and posted it on his Instagram which was really good and helped get the video more views."
The song, which was produced and mixed by Will, was recorded at Music Projects Pemberton who gifted the group the studio free of charge.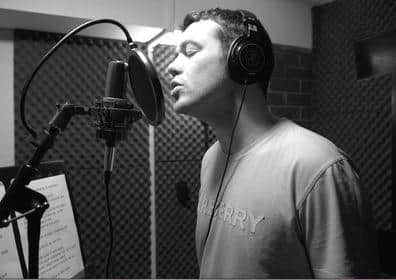 The group are also hosting a gig titled Music for the Mind at the Fatbird Live Lounge on Wallgate on Sunday May 7.
Tickets are £12 and all proceeds will be donated Epic Hope, a charity in Wigan which offers free resources to help support those who are struggling with their mental health and suicidal thoughts.
Jake said: "We wanted to raise money and raise awareness.
"This is why people take their own lives.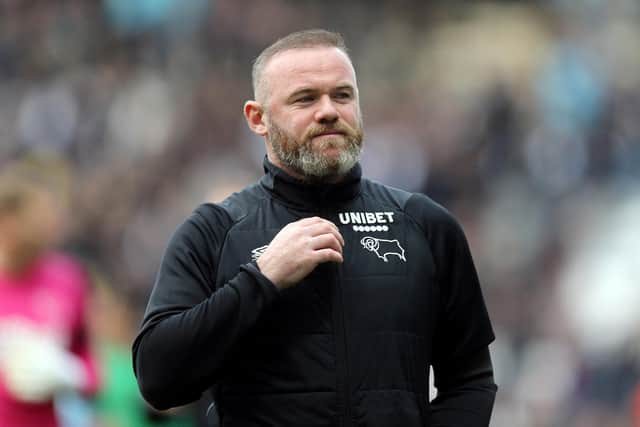 "If there was more support for them or more money for these charities, people will be able to get the help that they need."
If you or anyone is struggling with their mental health and need someone to talk to, contact Samaritans on 116 123.