Wigan named most affordable borough in new study as searches for houses surge
Wigan has been crowned Greater Manchester's most affordable borough, according to a new study.
Published 17th Jan 2023, 07:48 BST

- 1 min read
Updated 17th Jan 2023, 07:48 BST
The survey, conducted by property experts Buzz Capital, ranked the city-region's boroughs based on the disparity between average property prices and average annual salary.
In the last twelve months, houses in Wigan have sold for an average of £167 730.
Employees in Wigan earn an average of £33 900 per year, which equates to 20.2 per cent of the average property price.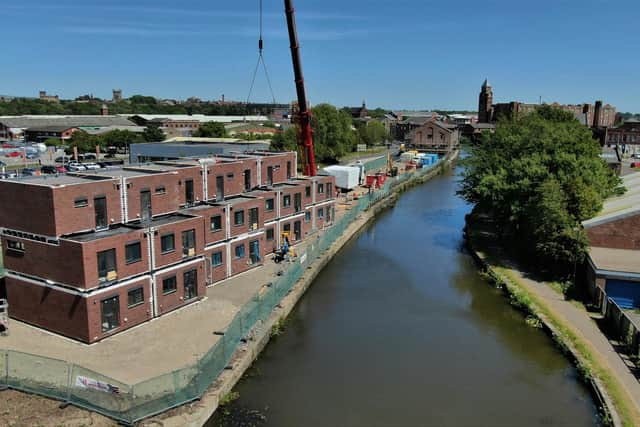 In Stockport, which was revealed to be the least affordable borough, the average annual salary only equates to 9 per cent of the price of an average property.
According to Google Trends, searches relating to buying a house in the area have surged since Christmas Eve, increasing by 171 per cent perhaps prompted by a UK-wide decline in house prices and the cost of renting.
Neighbouring town St Helens, was ranked second in the Merseyside study, where the average salary is 19.7 per cent of the average house price.