Wigan rugby legend speaks out about cancelled music event
A Wigan rugby legend who helped organise a cancelled three-day music festival denies having any knowledge of where the money owed to customers has gone.
Published 6th Feb 2023, 04:55 BST

- 2 min read
Fuming music lovers who bought tickets for the SummerFest event at Ewood Park, Blackburn, last May, have not received refunds after the show was "postponed" just weeks before it was due to take place.
Companies House had listed Anthony Baldwin and for former cherry and whites star Andy Gregory as directors of Summerfest UK Limited, said to be based at Waterside Business Centre, in Canal Street, Leigh. They both resigned as company directors in October
The festival over the spring bank holiday weekend was due to feature such '80s pop legends as The Human League, Boy George & Culture Club, and UB40.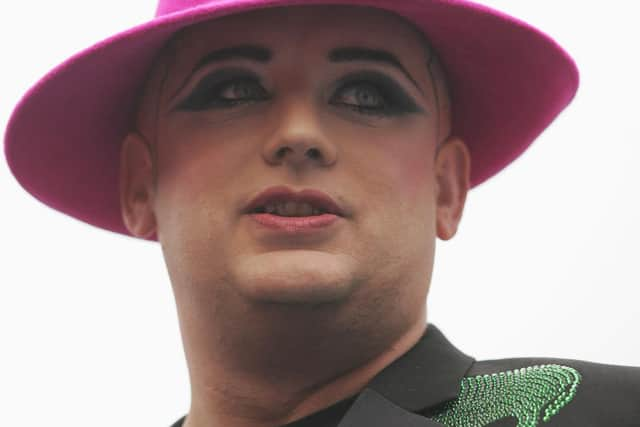 But the plug was suddenly pulled at the last minute, leaving many people hundreds of pounds out of pocket. Nine months after the event was due to take place, they have still not received a refund.
Around 90 of them have formed themselves into a Facebook group called "Summerfest 2022 Blackburn... Where are our refunds?" in a bid to get their money back.
One of those affected is an NHS worker, who asked not to be named, who paid £535.50 for a three-day VIP box with her husband. She said: "I am a nurse and my husband a retired postman who worked through lockdown and SummerFest was our first ever festival and holiday last year. I am out of pocket £535.50 and in today's current economic climate I really need that in my account.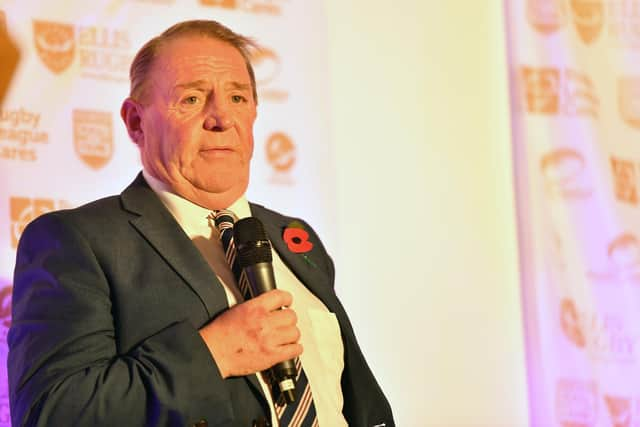 "Everyone involved has just washed their hands of it and said it's nothing to do with them."
The woman event went so far as to travel from her home in Merseyside to offices at a Leigh business park, thought to be associated with the organisers, to hand deliver letters just before Christmas.
She added: "I've covered every base but just keep hitting a brick wall. We've been conned and it's a disgrace."
Wigan Today approached Mr Gregory, who said: "I didn't have anything to do with the ticket sales or money. I trusted people but I've been let down big style.
"I feel sorry for the people who are owed money and I can't say sorry enough. I was the one who tried to go out and get companies to sponsor the event.
"If people think Andy Gregory's got anything out of SummerFest I totally haven't, apart from a bad name."
Wigan Today also approached Blackburn Rovers FC, at whose ground the event was due to be held, but received no reply. The event was not organised by the club but it provided the venue.