Councils need extra £10.1bn annually to fix issues from pandemic, LGA says
Local councils will need a further £10.1 billion annually in order to improve services and address financial challenges stemming from the pandemic, the Local Government Association (LGA) has warned.
Published 1st Oct 2020, 08:10 BST

- 2 min read
Updated 1st Oct 2020, 08:14 BST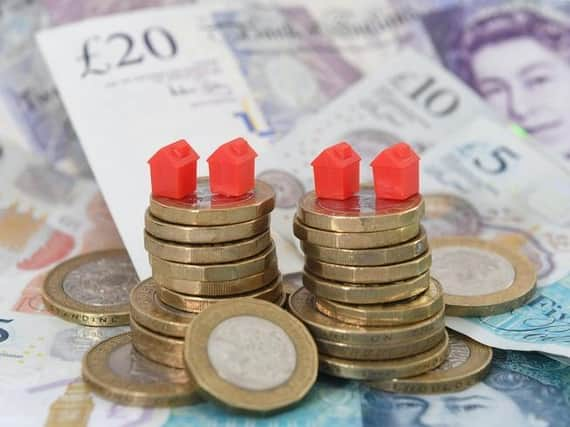 In its submission to the Government's Comprehensive Spending Review, the LGA said an additional £10.1 billion per year in core funding to councils in England is needed by 2023/24, or else risk councils facing a funding gap of more than £5 billion just to maintain current service levels.
The LGA warned that figure could double amid the uncertainty caused by the Covid-19 pandemic, while stressing a decade of funding reductions meant many local councils were in a difficult financial position even before the pandemic hit.
The submission also includes £1.9 billion for services struggling under increased demand, such as children's social care and homelessness, along with a further £2.9 billion for improvements and to reduce inequalities.
LGA chairman James Jamieson said ensuring the sustainability of local services should be the "top priority" of the spending review.
He said: "The pandemic has shone a light on the highly valued services councils provide – including public health, adult social care, children's services, homelessness support and help for those in financial hardship.
"Councils are focused on supporting communities through this crisis and beyond as we look to rebuild our economy, get people back to work and level up inequalities. That is why the first Comprehensive Spending Review in more than a decade will shape the direction of this country for years to come.
"Securing the immediate and long-term sustainability of local services must be the top priority.
"The ambition of councils goes way beyond just maintaining services the way they are today. We want to create new hope in our communities.
"With the right funding and freedoms, councils can improve the lives of their residents, address the stark inequalities the pandemic has exposed, develop a green recovery, address skills gaps and rebuild the economy so that it benefits everyone."