Wigan Council's Digital First policy branded "discriminatory"
A Conservative councillor has criticised Wigan Council's "digital-first" policy as "potentially discriminatory" towards anyone who cannot access a computer.
Published 16th Feb 2021, 15:27 BST

- 3 min read
Updated 16th Feb 2021, 15:46 BST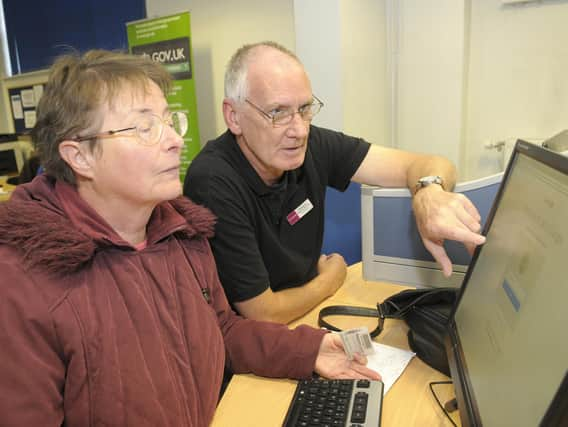 Residents reporting any breaches of planning law, such as building work which has not been granted planning permission, will have to fill out an online form on the council's website, according to a new policy approved last month.
The Local Enforcement Plan, which was called in by the Tories for further scrutiny, says that reports made only by telephone will not be investigated.
The local authority later clarified that if complainants cannot access the council's website, customer service staff will ask whether they have any friends or family members who can fill out the online form on their behalf.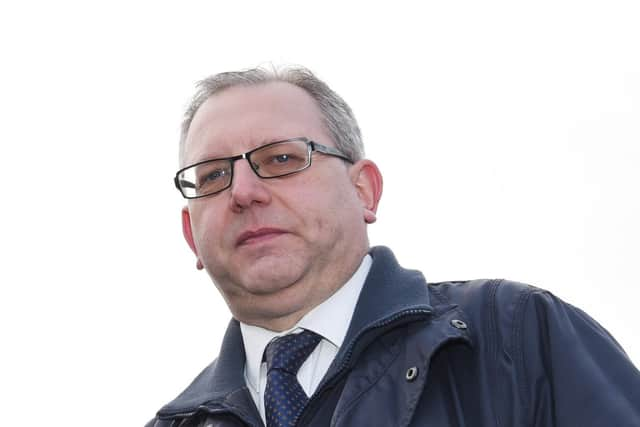 If all other avenues are exhausted, the council could take details of the complaint over the phone – but this was described as a 'backstop' option.
Conservative group leader Michael Winstanley told a scrutiny committee this week that the policy to only accept reports in writing could be discriminatory on the grounds of age, socio-economic status or disability.
He said: "It is clear from this that no breaches will be investigated if someone phones to make a complaint. This is simply unfair and unrealistic for many members of our communities.
"Imagine if GMP said they would only investigate alleged crimes if they were reported online to stop frivolous complaints being made, we would be rightly saying that this wasn't right.
"And yet this decision for planning is in effect doing exactly the same thing. No internet, no right to complain.
"We are disenfranchising many of our residents who have no internet access, who have potential disabilities and who may lack digital skills."
Development manager David Proctor explained why the 'digital-first' approach was proposed for reports of potential planning breaches, stressing that it will not affect the process by which people can comment on planning applications.
He said the department deals with 30 to 40 reports of potential planning breaches each month and around 40 per cent of those require officers to obtain more information before they can establish whether it should be investigated.
By "frontloading" the gathering of this information through an online form, a quicker turnaround from report to investigation could be achieved, he said.
Amanda Litherland, a business partner within the digital services team, explained how the online form will offer a tool which can convert text into different languages, read the content aloud and zoom in or out of the website.
She also told the scrutiny committee about TechMates, a telephone mentor service launched as a direct response to Covid to help 'upskill' residents.
Labour councillor Paul Prescott, who is the portfolio holder for planning, transport and environmental services, defended his decision to approved the new policy for reporting potential planning breaches at Monday's meeting.
He said: "In considering my decision I took into account the purpose of the plan which was to gather the appropriate information that would enable the council to determine as to whether or not a potential breach of planning had occurred without an unwarranted delay to the process.
"It seemed logical to me that in order for this to happen, without the need to use additional scarce resources, that a formal document was required to map out the basic information needed to consider if the referral should be formally investigated or not and given that there are some 400 such referrals this year."
Councillors on the scrutiny committee endorsed the decision with all but three members – one Tory and two independent – voting to take no further action.
Labour councillor Dane Anderton, who supported the decision, said: "It's now on public record where the backstops exist and I'm very content."
The Wigan Observer and Wigan Post are more reliant than ever on your taking out a digital subscription to support our journalism. For unlimited access to Wigan news and information online, you can subscribe at www.wigantoday.net/subscriptions