Dispute over future of Wigan children's play area
An opposition councillor has clashed with the town hall over an open space being transferred to the council.
By Andrew Nowell
Published 15th Dec 2020, 11:32 BST- 2 min read
Updated 15th Dec 2020, 11:34 BST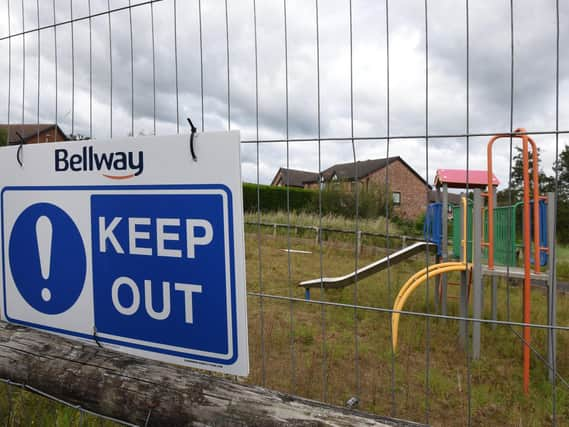 The local authority is in the process of getting the green area on Bexhill Drive in Hindley Green turned over to it from Bellway Homes.
However, the council has also said that it is going to be necessary for outside funding to be found for its future, with residents' groups and neighbours asked to play a role.
That has drawn the ire of Hindley Green independent Coun Paul Maiden, who has slammed the council for not putting maintenance of the site in its own budget.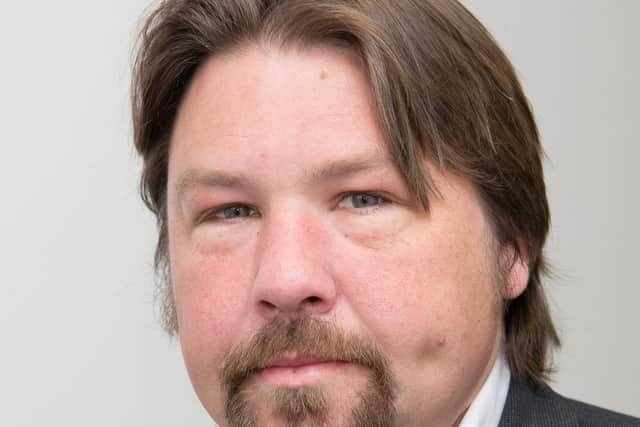 He said: "This is a preposterous idea that residents should be looking at funding from outside sources. People pay council tax and yet they think we've got to look after it and pay for it. It is far more transparent and above board when facilities are in public ownership.
"What will happen if they can't find a community group to come in, or there isn't anything in terms of outside funding? Will it just be fenced off again? It's a children's playground. It should be incorporated into the budget.
"There have been enough profits made from the building of the houses and the extra council tax revenue in Hindley Green.
"It's not a massive amount of money involved so it should be going into council ownership."
Coun Maiden has been concerned about the play area for some time, speaking up more than a year ago when it was suddenly fenced off without warning.
Residents with children in the area also went public earlier this year about the continuing lack of access to the park for youngsters.
But a council spokesperson said: "After months of discussion we are pleased that the Bexhill play area is transferring to the council. We will undertake some remedial actions and maintenance and look forward to working with local residents and ward councillors to maximise the potential use of this open space in the future.''