MP backs move to defer decision on controversial landfill proposal
Rosie Cooper, who represents West Lancashire in the House of Commons, has expressed approval that councillors will visit a widely-opposed planning scheme on Parbold Hill.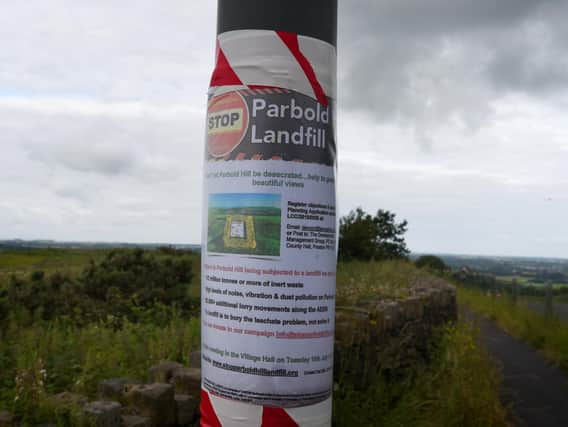 The landfill proposal has attracted a huge level of opposition locally, with Ms Cooper among those who have raised major concerns alongside residents.
Lancashire County Council's Development Control Committee has now concluded that a final decision should not be reached until members have seen the area first-hand.
Ms Cooper said: "I am pleased that the committee members took on board the concerns I and countless residents have raised that they could not and should not come to a decision on granting this application or not without physically visiting the site and understanding exactly what residents' representations meant.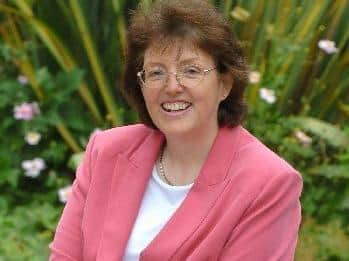 "It is unfair on members of the committee and on residents, as I said in my statement to the committee, to undertake a desk-based decision without a site visit. Lancashire County Council should have given members every opportunity to visit the site before the meeting.
"Members of the committee voted in favour of visiting the site before making any decision, which I believe is a wise decision and shows residents that they are serious about wanting to understand residents' objections and the impact on the local area of this application for the landfill.
"I hope then when members reconvene to debate the detail of the application and the objections, that the weight of residents' objections and the lack of justification for development in the greenbelt will mean members refuse this planning application."