MP hits back at critics blaming his party for soaring inflation rates for Leigh residents
The Conservative MP for Leigh has hit back at criticism of his party suggesting they are putting families under more financial strain.
Published 6th Feb 2023, 04:55 BST

- 2 min read
According to Labour Party's data, 11,500 families in James Grundy's constituency face an annual mortgage payment increase of £1,650.
Labour's analysis is the average household in Leigh will be put under more pressure than ever – something they claim is due to Conservative mismanagement of the economy.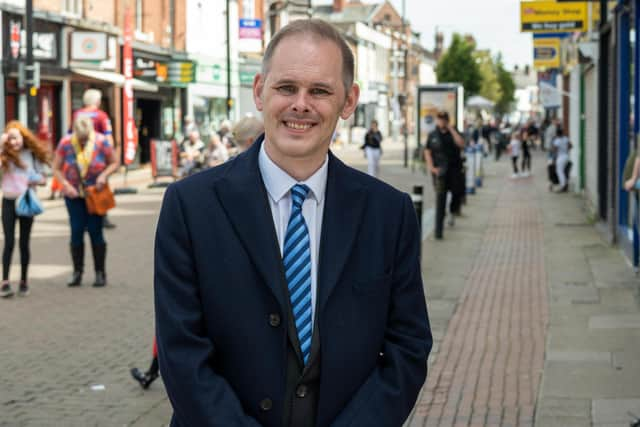 The calculations are based on estimates of the proportion of households in each constituency who own their home with a mortgage or loan.
This was requested from the House of Commons Library using 2021 census data.
A spreadsheet created by the Labour Party allows people to search the amount that mortgages are predicted to rise by.
It follows the Bank of England warning in December that around half of households with a mortgage – a total of 4m – will be exposed to rate rises this year.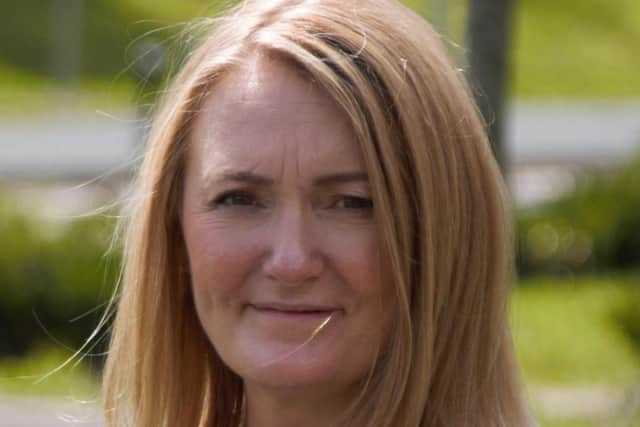 Jo Platt, Labour's parliamentary candidate for Leigh said: "The Tory mortgage penalty is devastating for family finances and is holding back our economy. The country is buckling under 13 years of Conservative mismanagement, and its families being asked to pay more on their mortgage once again.
"People are asking themselves whether they or their family are better off under the Tories. The answer is no.
"By stabilising the economy, making it stronger and getting it growing, Labour will stop us lurching from crisis to crisis, and make Britain thrive again."
This claim has been refuted by Mr Grundy.
He said: "Interest rates across Europe have risen as a result of the inflation caused by both the aftermath of Covid and the war in Ukraine, the largest component of that being increased energy prices.
"Both of these issues have caused similar economic problems across Europe, and for Labour and Jo Platt to pretend that this issue is unique to the UK is deeply dishonest, given inflation in the UK has been similar to that of Germany.
"This shoddy Labour press release has no solutions to the problems Britain faces. Merely complaining about things does not change them.
"It is clear that Labour remains unfit for government and will remain so until they start offering solutions instead of just moaning ineffectually."