Wigan benefits from cash boost to help those in drug and alcohol recovery
Wigan is among four local authorities in the north-west to receive a share of a £6.7m cash boost to improve housing support for those in drug and alcohol recovery.
Published 2nd Feb 2023, 17:09 BST

- 2 min read
Updated 2nd Feb 2023, 17:10 BST
It means people in drug and alcohol treatment will soon have access to housing support, helping to break the cycle of addiction and improve health outcomes.
The funding will allow for local authorities to create new housing support schemes tailored to meet local need in the North West. It's part of a wider £53m being allocated to 28 local authorities across England with the greatest need.
In Wigan, "peer support navigators" with past experience of drug and alcohol treatment will support people struggling to maintain independent living and improve their chances of recovery.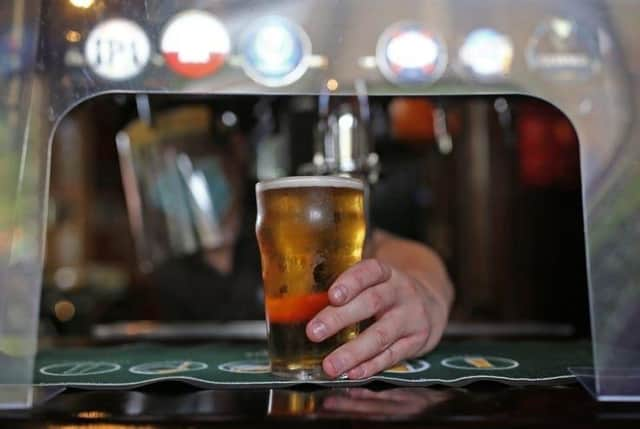 Health and Social Care Secretary Steve Barclay said: "We're supporting those recovering from drug and alcohol addition by addressing the link between improved treatment outcomes and a stable home.
"This £53m funding, targeted to the regions with the greatest need, will support the government's ambition to reduce overall drug use to a historic 30-year low."
Health Minister Neil O'Brien said: "Alcohol and drug dependence can have a devastating impact on the lives of people, their families and wider society. It is essential to break this cycle of addiction.
"The £53m housing support funding will play a key role in testing how housing can help break this cycle, improve recovery and help people to live happier and healthier lives."
People in treatment for drug and alcohol dependence are often easier to support if their housing needs are addressed at the same time, as there is a strong link between having a stable home and improved treatment outcomes.
Director of Addictions and Inclusion, Rosanna O'Connor said: "The need for better housing and employment support for people dependent on drugs and alcohol is a core part of the current 10-Year national drugs strategy. We have known, for too long, that people in drug treatment with housing problems do less well in their recovery. What we know less about is how to address these problems. For the first time, dedicated funding is available to improve housing support.