Wigan borough MP marks Holocaust Memorial Day by pledging to honour the millions killed
Makerfield MP Yvonne Fovargue has pledged to honour the millions of people who were killed during the Holocaust.
Published 27th Jan 2023, 08:17 BST

- 1 min read
She signed the Holocaust Educational Trust's Book of Commitment, promising to mark Holocaust Memorial Day, commemorate those who were murdered and pay tribute to the survivors working to educate young people today.
Ms Fovargue said: "Holocaust Memorial Day is an important opportunity for people to reflect on the darkest times of European history. Today, I pledge to remember the six million Jewish men, women and children who were murdered in the Holocaust."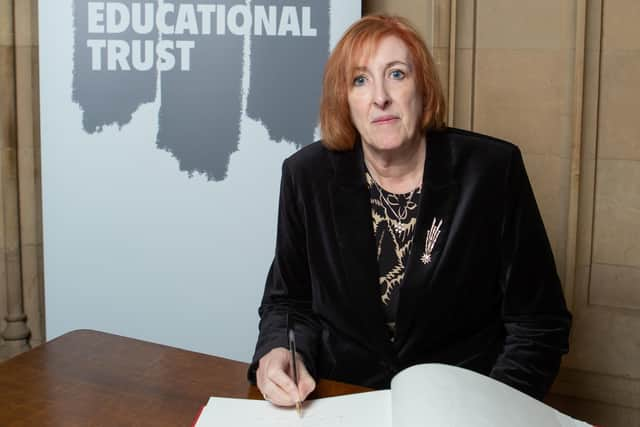 Holocaust Memorial Day falls on January 27 every year – the anniversary of the liberation of the Nazi concentration and death camp Auschwitz-Birkenau in 1945.
Around the world, people come together to remember those who were persecuted in the Second World War, including Jewish people, Roma and Sinti people, disabled people, gay men, political opponents to the Nazis and others
Those affected by genocide in Cambodia, Rwanda, Bosnia and Darfur are also remembered.