Wigan couple celebrate 70 years of marriage
A Wigan couple have reached the amazing milestone of being married for 70 years.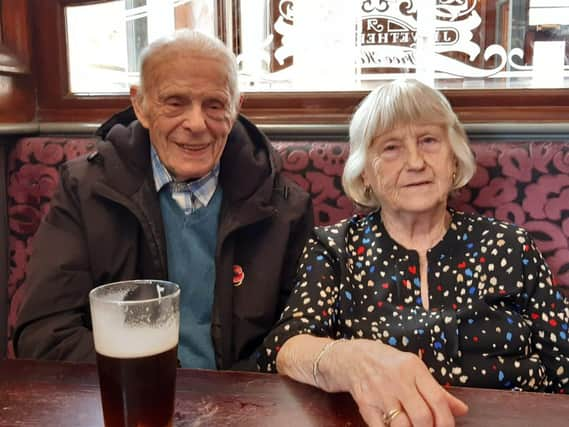 Norman and Doreen Whittle, who live on Lancaster Road, Hindley, were married at St John's Church, in Hindley Green, in June 1953.
Norman was born in Hindley Green and Doreen was born in Westhoughton, and they have spent all their married life in Hindley.
They spent more than 30 years living on Macclesfield Street, where they brought up their family of three – two boys and a girl – before moving to Lancaster Road.
They now have four grandchildren and seven great-grandchildren to keep them busy.
They are still fit and active and are keen gardeners.
Norman and Doreen were one of the first couples to receive a celebratory letter from King Charles III following his coronation last month.
It is unusual for couples to reach 70 years of marriage and it is celebrated as the platinum anniversary.