Best light-up presents for kids - bring brightness and colour to all children's play
Toys are an important part of play for children, and light-up toys are some of the very best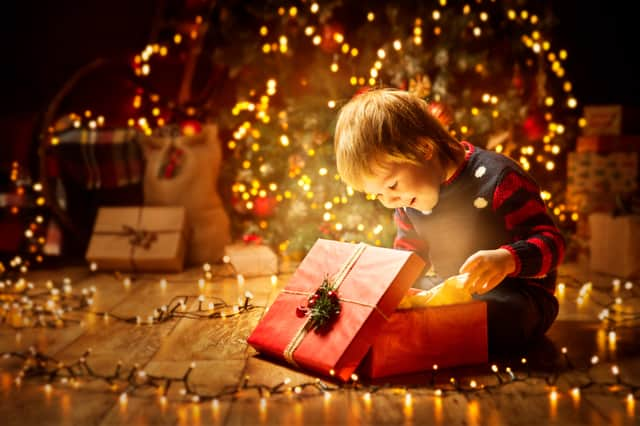 This article contains affiliate links. We may earn a small commission on items purchased through this article, but that does not affect our editorial judgement.
They aren't just fun, they also stimulate all of their senses. They are extremely enjoyable but they are also educational and help them to learn and improve their skills.
Kids love bright lights and patterns, and so the bright aura emitted by light-up toys will grab their attention, hold their focus and make them happy.
Some of the toys require pressing the button for a limited period or the lights go off. Learning this will improves the reflex action of your little one as they learn they need to keep pressing the button to see the shiny lights they adore.
There are a wide variety of children's toys; they come in different shapes, sizes, features, and uses - but they all stimulation of your child's cognitive development.
Below is our pick of the top light-up seven toys for children of all ages.