Men's waterproof, thermal winter running gloves, from Berghaus, Montane, Craghoppers
Keep your hands safe and warm while hitting the trail with these sweat-wicking, waterproof running gloves for men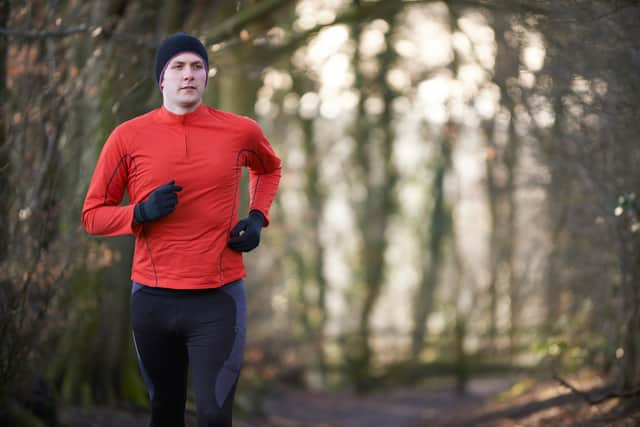 This article contains affiliate links. We may earn a small commission on items purchased through this article, but that does not affect our editorial judgement.
Keeping your extremities warm and your hands and feet toasty during challenging conditions goes a long way to improving your overall enjoyment of the outdoors during winter. It's important to get the right kind of winter glove - one that provides both heat and water protection, but allows enough feel and dexterity to complete a variety of tasks - there's nothing more annoying than having to keep taking your gloves off and putting them back on again for simple activities.
In this article, we'll be looking at some of the best winter gloves on the market at the moment, testing them in a range of conditions from simple everyday walking and hiking to activities involving completing tasks like putting up tents, lighting stoves and more fiddly activities that require some nimble handling and dexterity.
When purchasing a pair of winter gloves, it also pays to have a look at sizing. If you're taking your gloves on more extreme adventures, then it might be worth considering buying a size up so you can fit a pair of merino or silk inners inside.
Want to learning more about running?
Here are some of the best winter gloves on the market at the moment for your consideration.