Men's winter running shoes: high grip, waterproof shoes for safe trail running, from On, Saucony, Merrell
Don't let bad weather stop you moving - these warm, high-grip, weatherproof running shoes are ideal for outdoor running in winter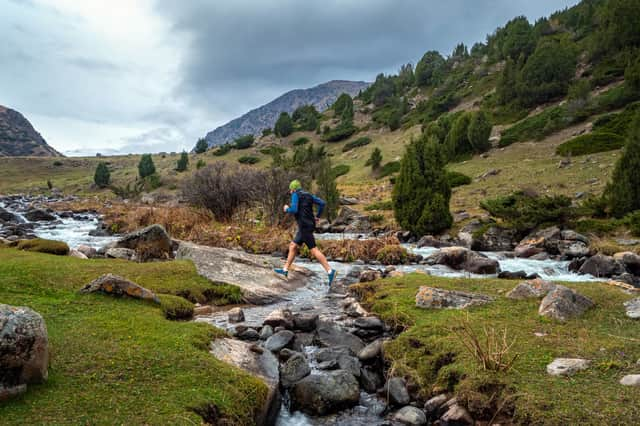 This article contains affiliate links. We may earn a small commission on items purchased through this article, but that does not affect our editorial judgement.
Exercise is the best way to banish winter blues, and keeping fit, active and healthy during the winter period can go a long way towards silencing those aches and pains, and many of the illnesses that seem to be doing the rounds once again since COVID. You will often also need to think a bit more carefully about the kind of running wear you're donning to tackle the elements in.
You will need to ensure you buy the right shoes that grip in the right places on potentially slippery terrain, proper clothing that is breathable but provides protection against the elements, and suitable accessories like gloves and hats that are able to cope with the dramatic drop in temperature.
In this article, we'll be looking at some of the best shoes for running in winter. Winter running shoes ideally are a good balance between conventional lightweight trainers and more sturdy trail shoes - providing enough grip to tackle difficult slippery terrain and greater waterproofing credentials to ensure your feet don't get soaked in bad weather.
Want to learning more about running?