Beautiful bouquets for Mother's Day UK 2022: the best flowers to have delivered to mum for Mothering Sunday
A gorgeous bouquet of flowers is always a welcome sight on Mothering Sunday - here are some of the best around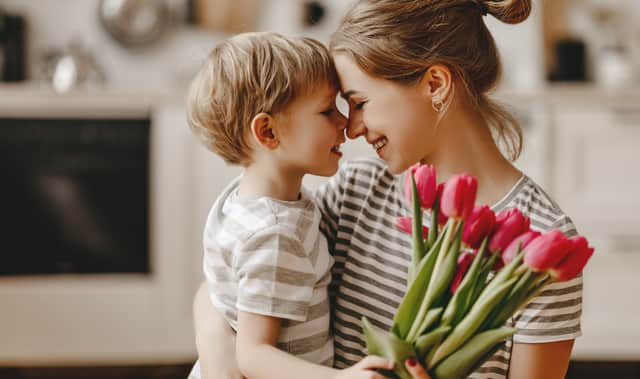 This article contains affiliate links. We may earn a small commission on items purchased through this article, but that does not affect our editorial judgement.
Mother's Day is the perfect chance to send your mum a heartfelt gift to show how much you appreciate her, and a beautiful bouquet is a perennial favourite - a splash of colour delivered straight to her door. Delightful.
This year, Mother's Day in the UK falls on Sunday 27 March.
Why do we send flowers on Mother's Day?
Flowers for Mother's Day are a traditional gift, and a perfect gesture to show your love and gratitude for your mum, step-mum, mum-in-law or mother figure.
Flowers of all kinds are often associated with love, beauty and the vibrancy of spring so they're a lovely choice to show mum just how grateful you are for her and all that she does for you.
What other gifts can I buy for mum this year?