Top letterbox gifts for loved ones you can't see in person for Christmas 2021 - from flowers to activity kits
Letterbox gifts are an ideal way to let a loved one know that you are thinking of them this Christmas, even if you can't be with them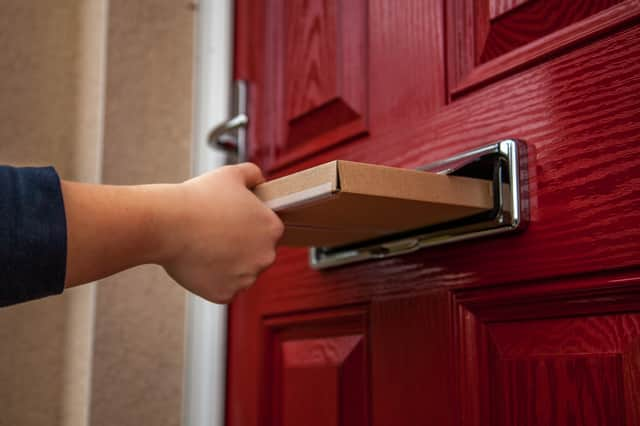 This article contains affiliate links. We may earn a small commission on items purchased through this article, but that does not affect our editorial judgement.
Due to the coronavirus pandemic, letterbox presents have grown in popularity over the last couple of years, as they they allow us to send thoughtful gifts to those we wish we could be with, but can't.
What is a letterbox present?
A letterbox present is exactly what it sounds like - a gift that has been specifically packaged so that it will fit through the letterbox of the recipient's front door.
That means you can send a present as a complete surprise without worrying that the person getting it won't be in to answer the door to the postman - something which is particularly important when the package contains perishable foot items.
They also also convenient because they allow you to send the gift straight to the recipient with ease, and many retailers will allow you to add options for gift wrapping or a personalised card too so it really does look like a proper present.
What are the best letterbox presents to send?
The best letterbox gifts to send depend entirely on the recipient.
As they have grown in popularity though, so have the number of things retailers have managed to get in to letterbox-friendly boxes for our convenience.
From food and drink products to wellbeing aids and flowers to activity kits, it seems there's not much you can't get in these super slimline boxes anymore.
We've rounded up 11 of the best letterbox presents you can send to your loved ones this Christmas below.
For even more present inspiration, take a look at some of our other Christmas gift guides: