Wigan Athletic: Transfer deadline day blog
All the thrills and spills from what is expected to be a busy transfer deadline day at Wigan Athletic...
Published 1st Sep 2022, 11:02 BST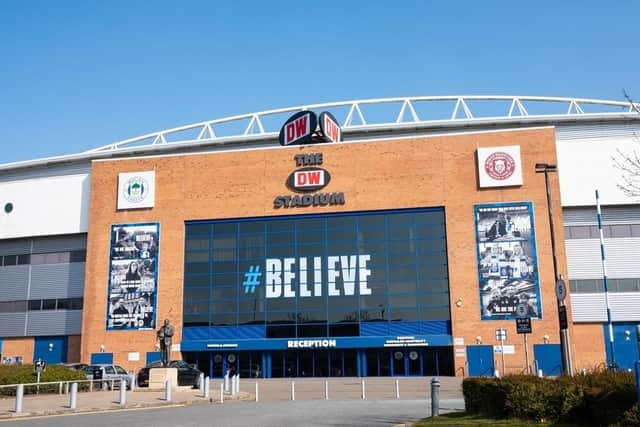 Wigan Athletic: Live transfer deadline day blog
Show new updates
Latics have confirmed the signing of Anthony Scully from Lincoln on a three-year deal.
THE WINDOW IS SHUT!
...or is it...we've become used to Latics (and other clubs) announcing deals beyind the cut-off...let's not be off to bed just yet...
Latics are thought to be interested in a loan move for Everton's young midfielder Lewis Warrington. Time running out though...
DONE DEAL
Latics have completed the signing of defender Rarmani Edmonds-Green on a season-long loan from Hudersfield Town.
HALF AN HOUR TO GO
Still no confirmed signings in through the door...but that all *could be* about to change...
Wigan Today sources uderstand Latics are also close to a deal for Rarmani Edmonds-Green. On loan from Huddersfield. Spent last year on loan at Rotherham. They wanted to keep him too.
STRONG RUMOUR
Wigan Today sources understand Latics are in for Lincoln City star Anthony Scully...suggestions a bid has been accepted...had been interesting Blackpool...whose manager Michael Appleton worked with him last year...100 minutes to the deadline...