Shaun Wane says Wigan Warriors star is 'not far' from his England plans for the mid-season international against France
England head coach Shaun Wane says Wigan Warriors' Liam Marshall is not far off a place in his squad for the upcoming mid-season international at the Halliwell Jones Stadium.
Published 29th Mar 2023, 12:30 BST

- 2 min read
Updated 29th Mar 2023, 12:54 BST
The winger has made a strong start to the new Super League season, scoring eight tries in six games.
Despite missing out on a spot in England's Rugby League World Cup squad last year, Marshall did make his senior international debut in the warm-up match against Fiji- and will be among those under consideration for the fixture against France on April 29. .
"He's not far off," Wane said.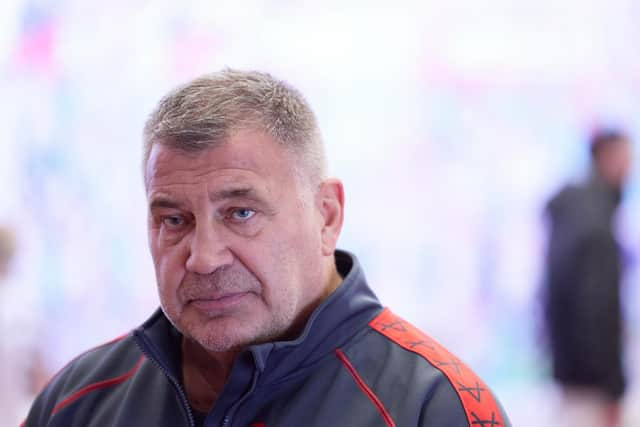 "He's playing really well, I had a chat with him last week.
"He's a good player, I like him, he's competitive and doing good things for Wigan.
"We've got really good strength in depth, and he's one winger that I am considering.
"It was really good for him to be in camp for the Fiji game.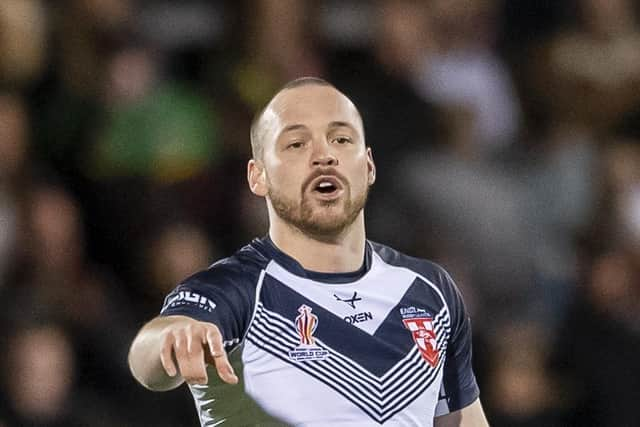 "Some of the players involved that night knew they weren't going to be at the World Cup, but they were willing to stay on to play for England, and that tells you everything about the pride we have.
"If you're playing well this year- I don't care about how many tests you've played or how old you are, you will be in.
"Hopefully you can see from the World Cup squad, it was players in form, and we did a lot of things right, it was just a really disappointing end.
"It's still part of my thinking, and I won't get over that for a long time, it really affected me with the way we lost.
"It was the best seven weeks of my life, it was just the manner we finished.
"Previous to the semi-final I think we did some good things, the players did fantastic with the way they adapted to our way of playing, but when it mattered they didn't turn up.
"It will be a very young squad (for the game against France), it will be very different, with 2025 in mind.
"It won't be a clear-out, because I still need the experience of the older players, I don't want to just start afresh."
Wane also discussed the prospect of England playing Tonga in an end of season series.
"As far as I'm aware it's not set in stone, done, yet, but it more than likely will be happening and I'm looking forward to it," he added.
"I'm confident that everyone like the RFL and IMG knows the importance of international rugby, and with that many people supporting it is going to get better and will improve."