Why Adrian Lam has been impressed by Wakefield Trinity
Adrian Lam insists there will be no complacency in the Wigan camp ahead of tonight's clash with Wakefield.
By Phil Wilkinson
Published 1st Apr 2021, 07:57 BST- 1 min read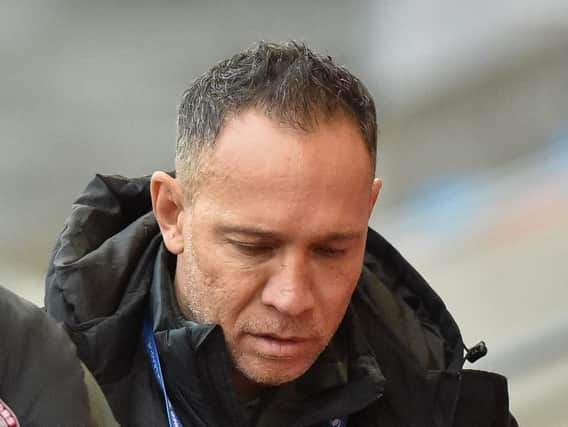 Chris Chester's Trinity have been tipped by many for another difficult campaign scrapping at the wrong end of the table.
Lam, though, believes they have some of the best backs in Super League – including star winger Tom Johnstone – and says their display in a 28-22 loss to Leeds on the opening weekend showed their capabilities.
He said: "They were unlucky to lose to Leeds, they play a good brand, they move the ball a fair bit and I'm looking forward to us being different.
"They led for most of the game and had they had a few bounces their way it could have been a different story.
"They're going to be a handful.
"We need to be better, we got off to a slow start and while the focus is on Wakefield it's on us to improve in certain areas."
He is looking to improve on his side's scrappy opening 20-18 win over promoted Leigh, not that he is worrying just yet.
"The nature of the beast is that you're not going to play your best rugby in round one," he said.
"It's about the six-week mark when you're back to your absolute best. That's when you get all your timing back and you're fully fit and not making silly mistakes like you were early in the season."
Jackson Hastings returns to the Wigan side for this evening's televised game, kick-off 6pm.