Wigan Warriors: Brad Singleton says last season's Challenge Cup win has laid the foundations for more success
Brad Singleton says Wigan Warriors are determined to improve on what they achieved in 2022.
Published 23rd Jan 2023, 16:00 BST

- 2 min read
Updated 23rd Jan 2023, 16:23 BST
Matty Peet's side enjoyed Challenge Cup success at the Tottenham Hotspur Stadium, but their season finished with a defeat to Leeds Rhinos in the Super League play-offs.
Singleton states the building blocks in place to help the Warriors towards a successful season.
He said: "You don't actually win anything in pre-season but you can certainly lose.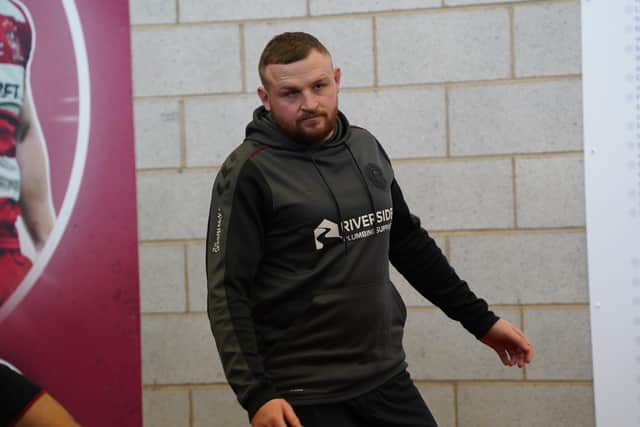 "It's a case of getting those combinations right, and to see how your friendships are going.
"It's all the little things you probably don't see.
"All of the lads have ripped it. It's a case of getting the graft done and enjoying each other's company.
"With the friendlies we get a look at where we are.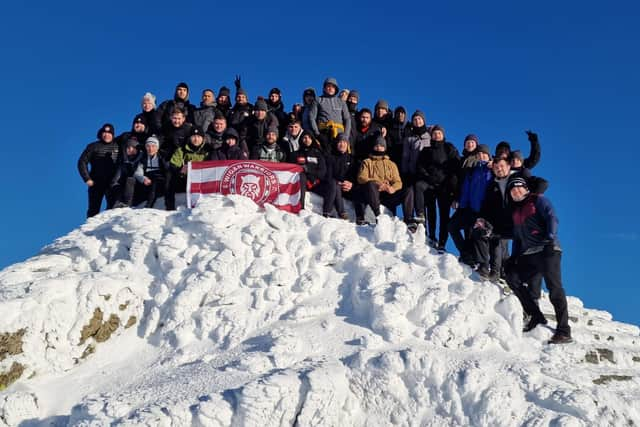 "If we were to improve on last year, it'd be getting further than we did in Super League, looking at that Grand Final spot.
"If we are in it then we want to win it.
"There's obvious disappointment from losing to Leeds but it's just about improving.
"For this group and this coaching staff, it's still pretty early days.
"It's had one year and has managed to land a trophy.
"We will just have to see where we are at, and if we are improving each week then we won't go far.
"The Challenge Cup was a goal of mine because I wanted to get a major trophy outside of the previous club I was at.
"I'm very grateful to be involved in this team and this club.
"We've built those foundations around that win, and it's probably whet the appetite of a few young lads and the team to kick on.
"The things that we want to achieve are achievable and realistic.
"I'm not looking at any other teams. I've got a theory about who will be at the top, but it'd just be a guess.
"All we can do is concentrate on ourselves."
The Warriors recently tackled Snowdon as part of their pre-season preparations.
Singleton says there is a strong bond in the group.
"It makes life easier," he added.
"I think everyone has been to clubs where they've not liked it, so enjoying each day helps a lot.
"If it compliments playing well and training well then it's great."