Wigan Warriors: Matty Peet discusses John Bateman's move to the NRL
Matty Peet says he wishes John Bateman nothing but the best following his decision to depart Wigan Warriors in order to take up an opportunity in the NRL.
Published 4th Jan 2023, 04:55 BST

- 2 min read
The 29-year-old has signed a four-year deal with Wests Tigers, as he returns to Australia for a second stint, after previously playing for Canberra Raiders.
Bradford-born Bateman enjoyed two spells with the Warriors, picking up two Grand Final victories and a Challenge Cup.
Peet said: "We've spoken to him a couple of times and wish him all the best.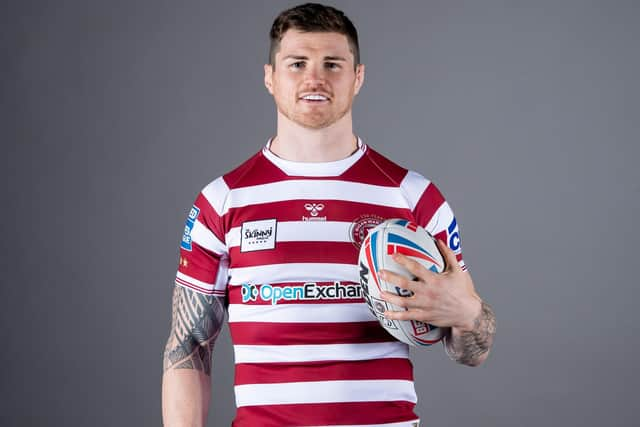 "We would like to see him go over there and succeed because he remains a friend of the club.
"Him and his wife Amy, and his son and daughter, I wish them nothing but the best.
"He was only clear (that he wanted to leave) right at the end.
"For a while he seemed to be caught in two minds, and it was only in my very last meeting with him that it was clear that his mind was made up.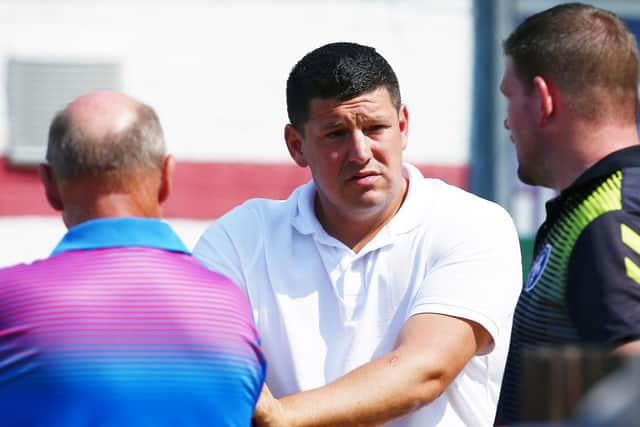 "The club and Wests came to an agreement quickly.
"It would've been great if it had been dealt with quicker but with the World Cup it wasn't meant to be.
"I was always aware that there was a chance it could go either way, and I got my head around that.
"He is obviously a good player and it would've been easy to work with him in the team, but we've got quite a few others.
"It's a good opportunity for the likes of Kai (Pearce-Paul) and Junior (Nsemba), as well as having Willie (Isa).
"I'm 100 percent happy with what I've got.
"Obviously we've got room to work with now, but the last thing we want to do is rush out.
"The first crack will go to people who are here."
On his move to Australia, Bateman says he is excited to get started with Wests Tigers.
Speaking to his new club, he said: "I can't wait to begin a new chapter at a club that I know is going places.
"There has been a lot of change at Wests Tigers over the past few months and everything I hear is positive.
"I want to be a part of the rebuild at the club and I'm really excited to be coming back to the NRL."