Calls for DVSA to release more driving test slots as practical exams restart
AA Driving School warns testing backlog is disadvantaging young motorists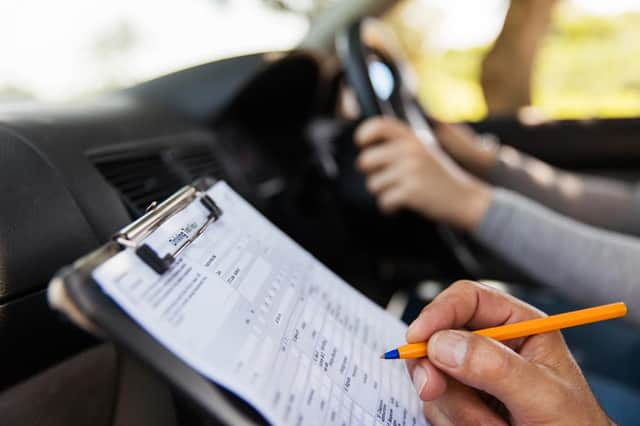 AA Driving School has warned that young drivers are being particularly disadvantaged by the struggle to secure a test and called for the Driver and Vehicle Standards Agency (DVSA) to open up more slots and offer an extension to theory test validity to help more learners earn their licence.
Nationwide lockdowns last year and earlier this year have created a massive backlog of driving tests. Since the start of the Covid-19 pandemic 457,716 practical driving tests have been cancelled and many learners have seen their test rescheduled multiple times.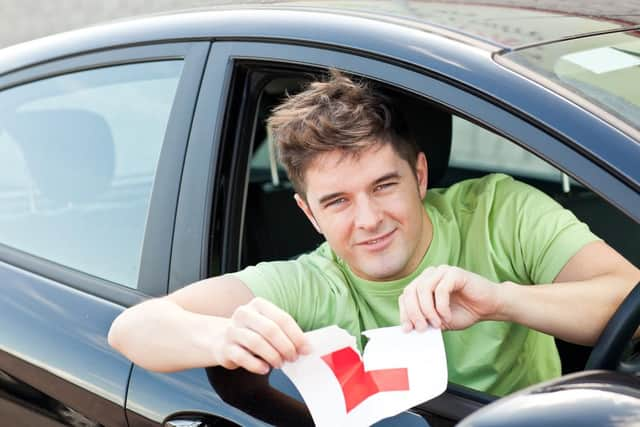 The DVSA has revealed that around 420,000 learners currently have test appointments.
With driving tests resuming in England and Wales from today (22 April) and scheduled to restart on 6 May in Scotland, AA Driving School is warning that the DVSA needs to make efforts to meet the pent-up demand
It has also urged the agency to reconsider its position on extending the two-year validity on theory test passes to avoid disadvantaging learners affected by the lockdown. The DVSA has repeatedly said it will not do this as learners need to be up to date with the latest rules and guidance before sitting their practical test.
Learners whose tests were postponed during the last lockdown are already being offered rescheduled appointments but the Driving Instructors Association has warned that candidates could face a wait of up to 20 weeks. The DVSA has said the wait is around 17 weeks and it is working to reduce this further.
Robert Cowell, AA Driving School interim managing director, said: "Young people have faced several hurdles in the last year. Many have faced disruption to education due to Covid outbreaks, frustration with securing employment and delays to learning to drive.
"Because of lockdowns thousands of would-be learners have also missed months of lessons and missed driving tests. The fact theory tests expire after two years has only brought more stress and urgency to the situation.
"Learners are finding they can't take their practical driving test now because their theory test expired in one of the lockdowns, something which was beyond their control.
"The government should review their position on theory test certificates and save many young people this additional burden at a time when many already struggling."
The DVSA has been forced to limit the number of tests carried out per day to reduce examiners' risk of infection and due to staff absence. However, it has extended the number of test slots at weekends, hired 300 additional examiners and drafted in qualified office staff and managers to act as examiners in an effort to offer more tests.
The agency has said that it will increase the number of tests available "as soon as it is safe".
Driving tests resumed 10 days after lessons restarted, with driving schools reporting record numbers of enquiries from potential students. Bill Plant Driving School said the volume of bookings received since 12 April was three times the average and even greater than the spike it saw following the end of the first UK-wide lockdown in July 2020.