Research reveals Wigan is one of the most expensive areas for childcare
Research into monthly childcare costs has revealed that parents in Wigan have to work almost 100 hours to cover the expense.
Published 12th Jan 2023, 12:30 BST

- 1 min read
Play Like Mum delved into factors including childcare costs, salary and monthly wages to determine the cities with the most and least affordable infant care.
They used Numbeo to access data referring to what a month of full-time childcare would cost across a number of regions.
An annual survey conducted by ONS for Hours and Earnings was also referenced in its research.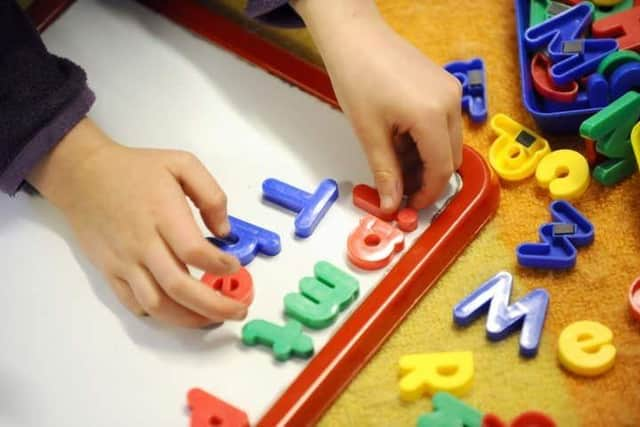 By doing so, it was able to calculate the number of hours that parents would be required to work to pay for the monthly service.
Wigan ranked as the fifth least affordable area with costs totalling £1,025 in comparison with a monthly salary of £1,840 after tax.
As a result, parents across the borough would have to work 91 hours at a rate of £11.32 to ensure that their children are looked after throughout the day.
This equates to over half (55.71 per cent) of Wiganers' monthly pay packet, meaning that it is increasingly difficult to afford childcare.
Luton are judged to be the most expensive area to live, with costs totalling £1,494.44 with a montly salary of £2,100.
This makes Wigan an anomaly in the top five of most expensive, as they are the only Northern town, sitting alongisde Northampton, Swindon and Worthing.
Neighbouring towns Preston and Burnley are two of the most affordable areas with just 26.21 per cent and 17.07 per cent of monthly income needed to go towards childcare costs.