Five top tips to avoid exam burnout
We are into the exam season and many Wigan young people will currently be revising for or taking GCSEs, A-levels, vocational exams and other tests.
It can be a very trying time for those involved so here are some tips on how to support your children to tap into their own inner resources and avoid exam burnout.
It will help them to feel emotionally and physically prepared to breeze through their exams with self belief and positivity.
1) Create healthy routines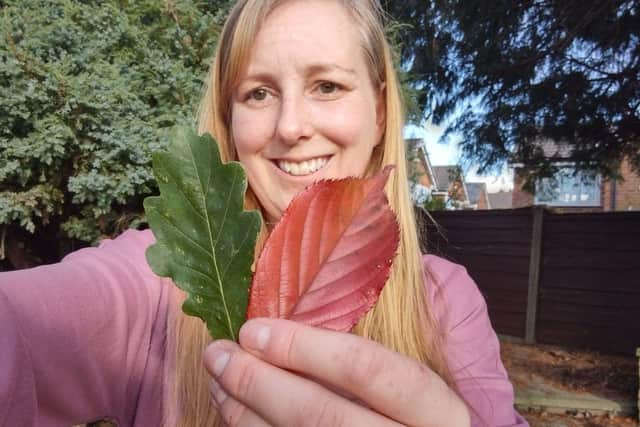 Setting time aside each day to nurture your needs, make a list of the things that you would like to do for you. You may wish to time block so you know what your day is going to look like.
You could start with a healthy morning routine. As you wake up, instead of reaching for technology, gently connect with the present moment, sense your body and breath then move your attention to the sounds within your room and outside.
Rub your hands together, with your fingers closed smooth your face and head area, cleansing and shaking away any mental clutter.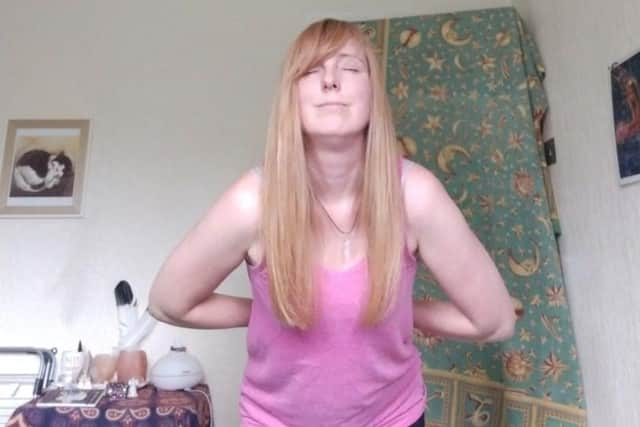 2) Grounding - Connecting with nature is a soothing way to become more present, gain clarity and even wisdom for new ideas. Walking in woodlands, along the canal and accessing sunlight to boost your energy levels.
Standing barefoot on the grass is a simple way to connect as the earth shares it's natural energy, you may feel tingling in your feet and up your legs.
3) Pause - Taking time to stop what you're doing each day can help your mind and body come back to the present moment.
When sitting an exam even at the dinner table with your family, you could cup your hands and place them over your eyes. Blocking out the sense of sight helps to press your reset button. Calming your mind and settling overactive feelings.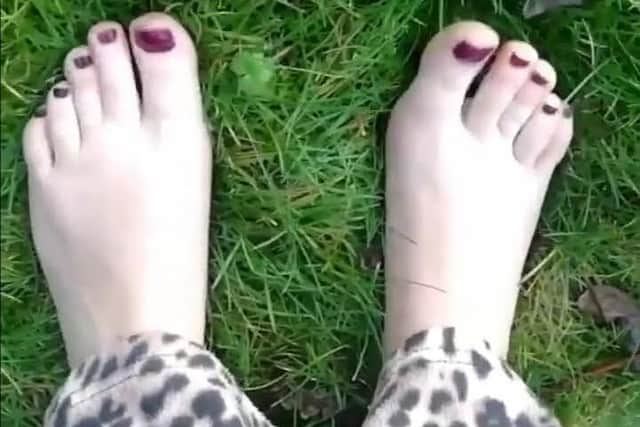 4) Breathing - Focused breathing can really help you get in touch with your feelings physically and emotionally. Helping you to process life from a calmer and rational place.
Take a breath in through your nose, inhale all the way down, inflating your stomach, as you breath out, gently imagine you are slowly blowing through a straw, feel your stomach lower as the air releases.
5) Plenty sleep - The body heals when it sleeps, if you've followed steps one to four you'll be in a state of relaxation. Everyone needs different amounts of sleep so ensure you have allocated enough time to feel rewarded when you awake.
Before you sleep, create a relaxing space to wind down, gentle music, candles, dim the lights and switch off technology.
Place you hands on your heart close your eyes and feel the sensation with each beat, notice the breath begin to slow as you relax.
A natural light and alarm clock will ensure you get the best sleep possible with a more subtle approach.
Before you go to sleep say a few things to yourself that you're grateful for from the day you've just experienced.
As you drift off, don't forget to Smile