'Fierce and tenacious' Laura Nuttall dies five years after being diagnosed with terminal brain cancer
A "heartbroken" Wigan mum has announced that her daughter has died at the age of 23 after a long battle with brain cancer.
Published 22nd May 2023, 12:30 BST

- 2 min read
In a moving post on Twitter, Nicola Nuttall wrote: "I'm heartbroken to share the news that we lost our beautiful Laura in the early hours of this morning.
"She was fierce and tenacious to the end and it was truly the honour of my life to be her mum.
"We are devastated at the thought of life without our girl, she was a force of nature."
Laura Nuttall had glioblastoma multiforme – the most aggressive brain cancer in adults – and was given just 12 months to live by doctors in 2018.
At the time, Nicola said: "She set off for her first term of university in London and was complaining about headaches. That's the kind of thing that happens a lot when people go to university, because they are mixing with lots of people.
"She went for an eye test for the Royal Navy university corps and they saw a problem behind her eye, so we thought it might be more serious.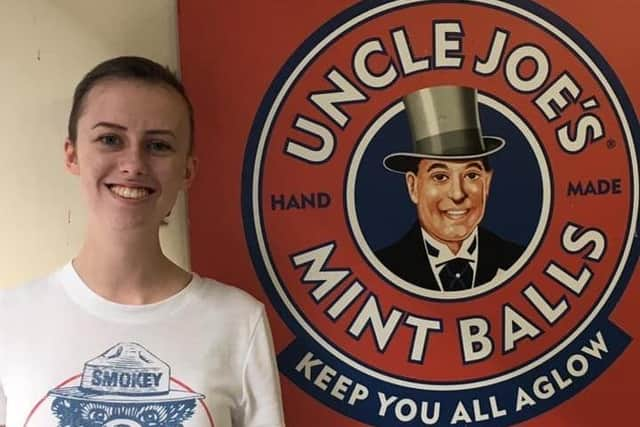 "The next day she couldn't stop vomiting, as well as having a headache.
"I got on a train from Preston to London late at night and went straight to A&E with her. She had a scan at 3am and she had two brain tumours."
The following morning, a more detailed scan revealed more tumours and doctors gave the family the devastating news.
But Laura defied the odds and made the most of life, alongside undergoing several brain surgeries, chemotherapy, radiotherapy and other treatment.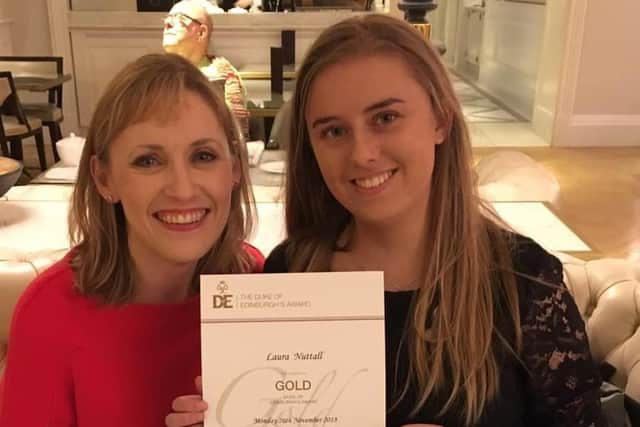 Laura and her family, who live in Lancashire, have raised thousands of pounds for the Brain Tumour Charity to help beat the disease.