Wigan Council is the second lowest spender on highways and transport in the country
Wigan Council spends less on highways and transport per head of population than almost anywhere else in England, new figures reveal.
Published 22nd Mar 2023, 04:55 BST

- 2 min read
But that doesn't necessarily mean that the borough's roads are in worse shape than most – in fact the local authority points out that Department of Transport surveys show them to be among the best.
New research has highlighted the English local authorities spending the least on highways and transport per person, with Wigan ranking as the second lowest spenders last year at £37.
Only Trafford spent less – £35 – while at the other end of the scale the Scilly Isles has the highest total expenditure, spending a whopping £875 per person: £600 more than any other authority's average.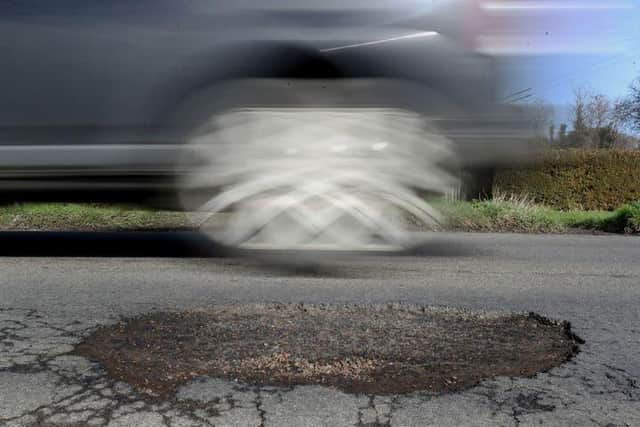 The experts at Bill Plant Driving School have explored the state of England's roads, taking several factors into account - from highway and transport expenditure to roads requiring maintenance.
And while Wigan is spending comparatively little, taxpayers seem to be getting value for money because the borough appears nowhere on the driving school's list of shame when it comes to bad roads.
One of the tricks is that prevention proves better than cure, so that if the right maintenance treatments are used in the first place, there is much less need for constant pothole patch-ups which work out costlier in the long run.
Wigan Council's assistant director for infrastructure, Julie Middlehurst, said: "Wigan Council follows the Department for Transport (DfT) guidance in the management and maintenance of our highways infrastructure.
"This includes prioritising the available funding into planned surfacing and preventative maintenance treatments that both help to prevent and reduce the number of highway defects occurring in the first place.
"This approach has resulted in the annual DfT road condition surveys showing Wigan borough's roads as some of the best both regionally and nationally, benefiting our businesses and residents and the 2022/23 financial year saw a decrease in the number of overall highway defects being identified for repair.
"We are committed to acting promptly to repair identified potholes and are grateful for all reports we receive.
"We would encourage residents to notify us about any concerns they have by visiting wigan.gov.uk/ReportIt."