Makerfield MP on committee that will decide Boris Johnson's future
One of Wigan's MPs will be among parliamentarians grilling Boris Johnson today as he fights for his political life and legacy.
Published 22nd Mar 2023, 08:26 BST

- 3 min read
Updated 22nd Mar 2023, 08:26 BST
The former Prime Minister is appearing before the Commons privileges committee as he aims to defend himself against claims he lied to Parliament over the "partygate" scandal.
One of its members is Makerfield MP Yvonne Fovargue, representing Labour along with its chair, Harriet Harman.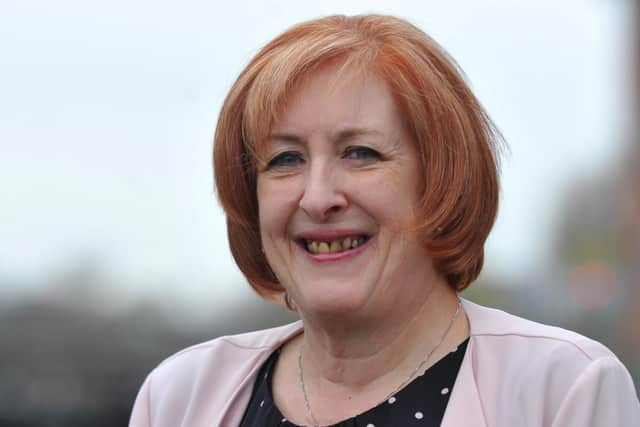 The committee has been charged with undertaking a parliamentary investigation into whether Mr Johnson lied to MPs over the partygate row.
This is not the first time that MPs have considered whether an individual is in contempt of Parliament, but it is perhaps one of the most high-profile cases.
The committee, a seven-member cross-party body, is examining evidence from at least four occasions when Mr Johnson may have misled MPs with his assurances to the Commons that lockdown rules were followed.
The committee will publish its findings on whether Mr Johnson committed a contempt of Parliament and can make a recommendation on any punishment. But the ultimate decision will lie with the full House of Commons.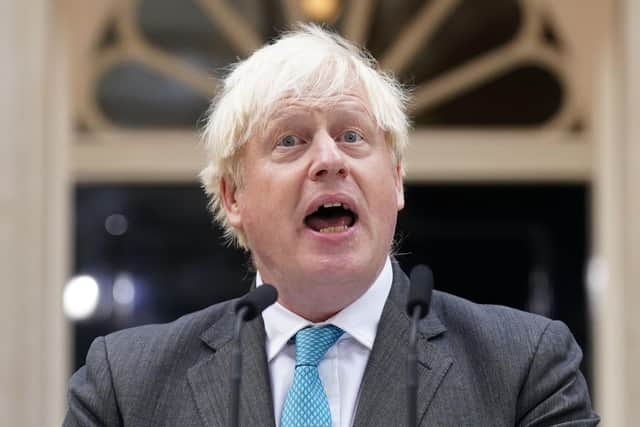 Its other members comprise four Conservatives and one SNP representative.
The committee has been clear that the purpose of the inquiry is to consider whether Mr Johnson misled Parliament, rather than comb over the various details of the partygate furore.
This is likely to see questions revolve around some of the written evidence contained in the committee's interim report, as well as quizzing Mr Johnson on his defence.
That includes WhatsApp messages given to the inquiry showing advisers "struggling" with how parties were within the rules, with one conceding an excuse "blows another great gaping hole in the PM's account".
The committee has said: "The evidence strongly suggests that breaches of guidance would have been obvious to Mr Johnson at the time he was at the gatherings."
Mr Johnson has always protested his innocence, rejecting any suggestion that he "knowingly or recklessly misled Parliament".
He set out his core defence in a 52-page dossier, in which he stressed that he trusted the assurances of key aides and said that "hindsight is a wonderful thing".
It is a defence that refers to the "cramped" workplace of No 10 as well as his own belief that no guidance or rules were being breached at any gathering.
Mr Johnson placed great stock in both the assurances he had received as prime minister and the fact that no-one around had expressed concerns themselves, while also making much of the fact that there is no evidence that he ever received warnings about breaches of guidance.
Elsewhere, he also takes issue with the remit and fairness of the committee process.
Prime Minister Rishi Sunak, who is not planning on watching proceedings, has said he will not seek to influence MPs on the committee.
He is expected to grant a free vote in the Commons on any sanction that may be recommended.
But if Mr Johnson is found in contempt and sanctions are recommended, this is likely to cause a headache for the current Prime Minister.
Mr Johnson retains support within both the Conservative Party and within Mr Sunak's Cabinet.
Northern Ireland Secretary Chris Heaton-Harris raised eyebrows earlier this month when he offered a staunch defence of Mr Johnson when asked about the probe, while Home Secretary Suella Braverman said over the weekend that she admired the former prime minister.
Ms Fovargue, an MP since 2010, has held a number of shadow ministerial roles during her time in Parliament. She has been a member of the privileges committee since September 2021.