Explained! Everything you need to know about the January transfer window - When does it open, when does it close, what do new restrictions mean?
It's only been a matter of weeks since the summer transfer window closed, and yet we're already standing on the cusp of the market reopening in January.
Published 9th Dec 2020, 16:47 BST

- 2 min read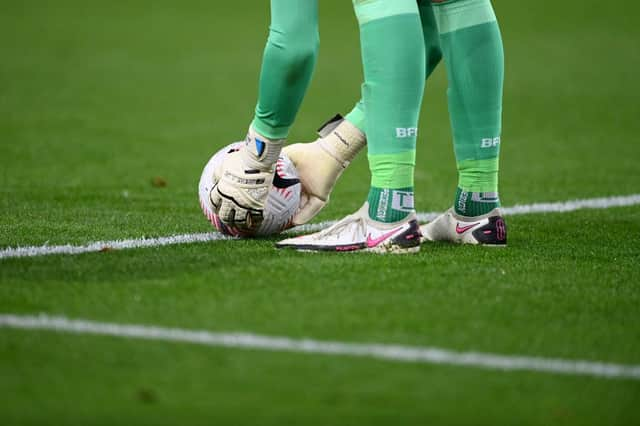 The Coronavirus pandemic has played havoc with scheduling this season, leading to a condensed timetable and its fair share of confusion about where English clubs stand when it comes to their wheelings and dealings.
Here's everything you need to know about the upcoming January transfer window.
When does it open?
In terms of other European markets, the Bundesliga and Ligue 1 windows will also open on January 2nd, while La Liga and Serie A will open their windows from January 4th.
When does it close?
The English transfer window will shut on February 1st 2021.
Will there be an extension for domestic transfers?
In most recent transfer window, we saw Premier League and EFL clubs given an extra fortnight or so to complete deals with other sides in the Football League.
As things currently stand, there is no indication that we will see a repeat of those measures in January.
What business can be conducted?
As usual, English clubs will be able to complete permanent and loan transfers from across Europe and the rest of the globe.
There will, however, be some restrictions on the deals that Premier League and EFL sides can complete.
What restrictions will be implemented?
With the United Kingdom set to leave the European Union on December 31st, this season's January transfer window will be subject to a number of new regulations.
As outlined by authorities at the start of December, new signings will have to secure a Governing Body Endorsement before their move is given the green light.
The GBE will operate a points-based system, with points awarded on a number of factors including a player's number senior and youth international appearances, the quality of the selling club, the league they are based in, and their domestic league and continental competition minutes.
Players who do not quite meet the threshold needed to pass the GBE will be eligible for an appeal to an exceptions panel.
Likewise, clubs may only sign three U21 players in the January window and no more than six per season.