Get 15% off our unlimited Wigan sports subscription
Wigantoday is offering unlimited access to our sports stories - for less than 60p a week!
12th Oct 2020, 2:23pm
- 1 min read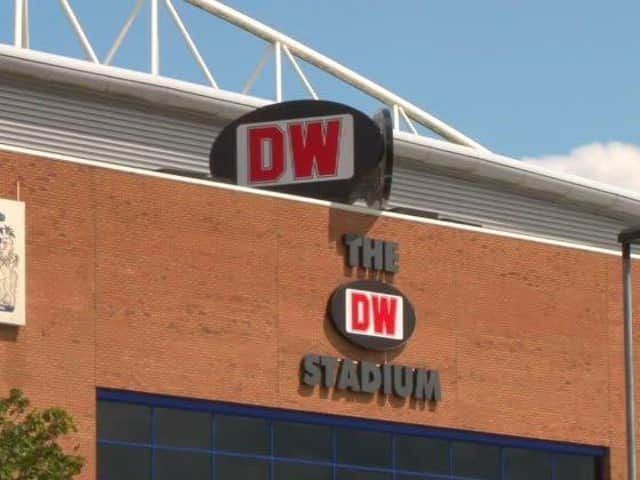 The DW Stadium
We have launched a sports-only digital subscription, allowing fans to read as many stories about Wigan Athletic, Wigan Warriors and other sports as they like.
The annual cost is usually £35.95 but, for this week only, we're offering an additional 15 per cent off the price.
That brings the cost down to just £30.56 - or the equivalent of £2.54 a month.
Readers will also get fewer adverts - and STILL get their five free articles a week to use on the rest of the site.
So if you are visiting Wigantoday mainly to find out the latest on Latics' future and their League One campaign, or follow Wigan Warriors' quest for silverware this season, the sports-only subscription may be for you.
You will be able to read an unlimited number of our stories, from breaking news to columns, live blogs to features.
And not only can you rely on trusted news, you will be doing your bit to help sustain local journalism - an industry which has been hit hard by the coronavirus pandemic.
To subscribe, follow this link here and to get the 15 per cent discount, input the promotional code DEADLINE15.
The offer runs until midnight this Friday (October 25).